A Message from the Universe ~ Balance and Karma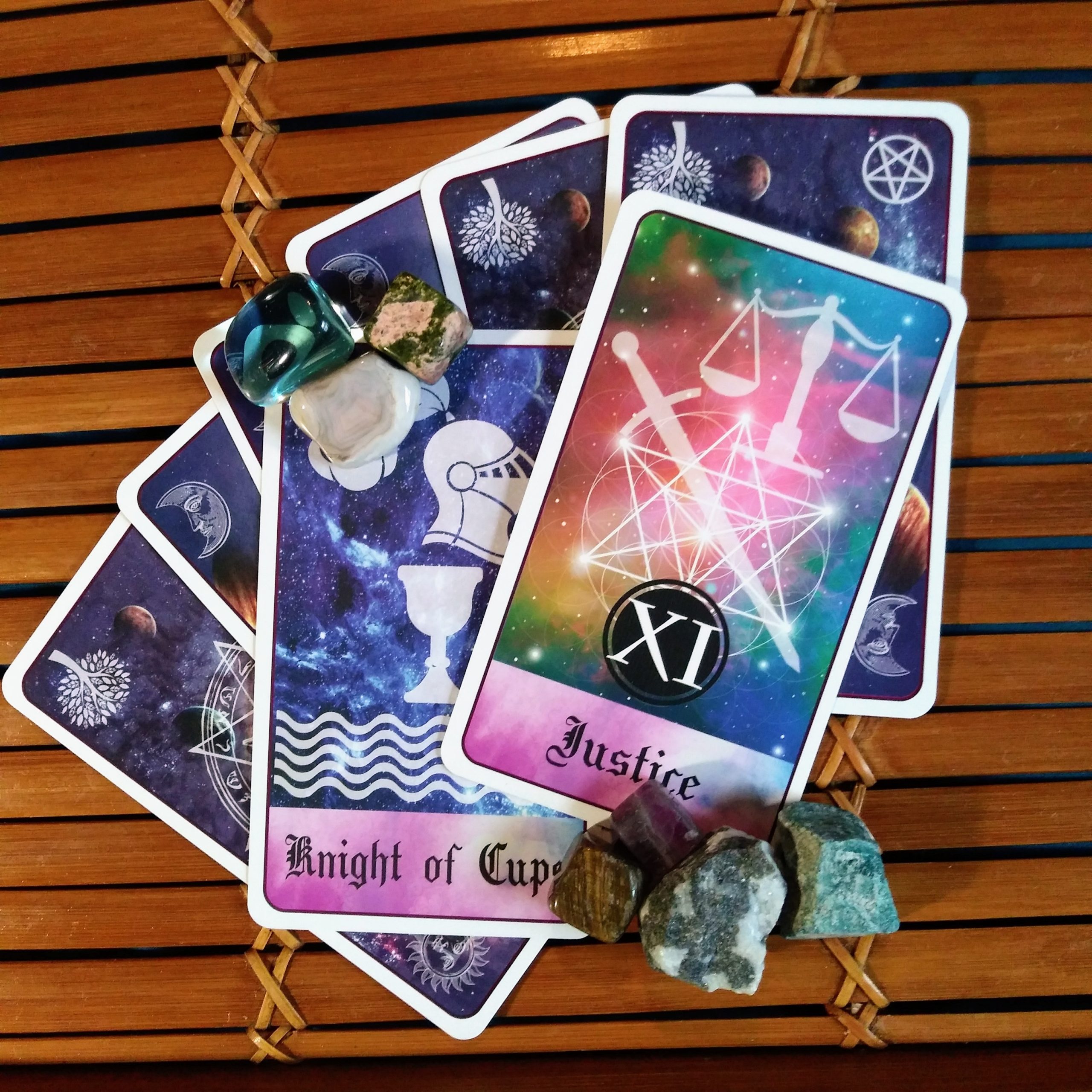 Today's Message from the Universe reminds you that over all things, the Universe seeks balance.
For some of you, today's message brings news of legal matters where justice prevails. For the rest of you, this is confirmation that karma is fast approaching. You might wonder a LOT where your karma is. You might feel like you've been a truly good human but little of it comes back to you. It's also possible that you may have done something hurtful and the consequences will soon be knocking on your door. Whatever seems off-balance in your life will soon come back into balance.
Today's Crystals:
Today's Deck: