A Message from the Universe ~ Balance Physical and Spiritual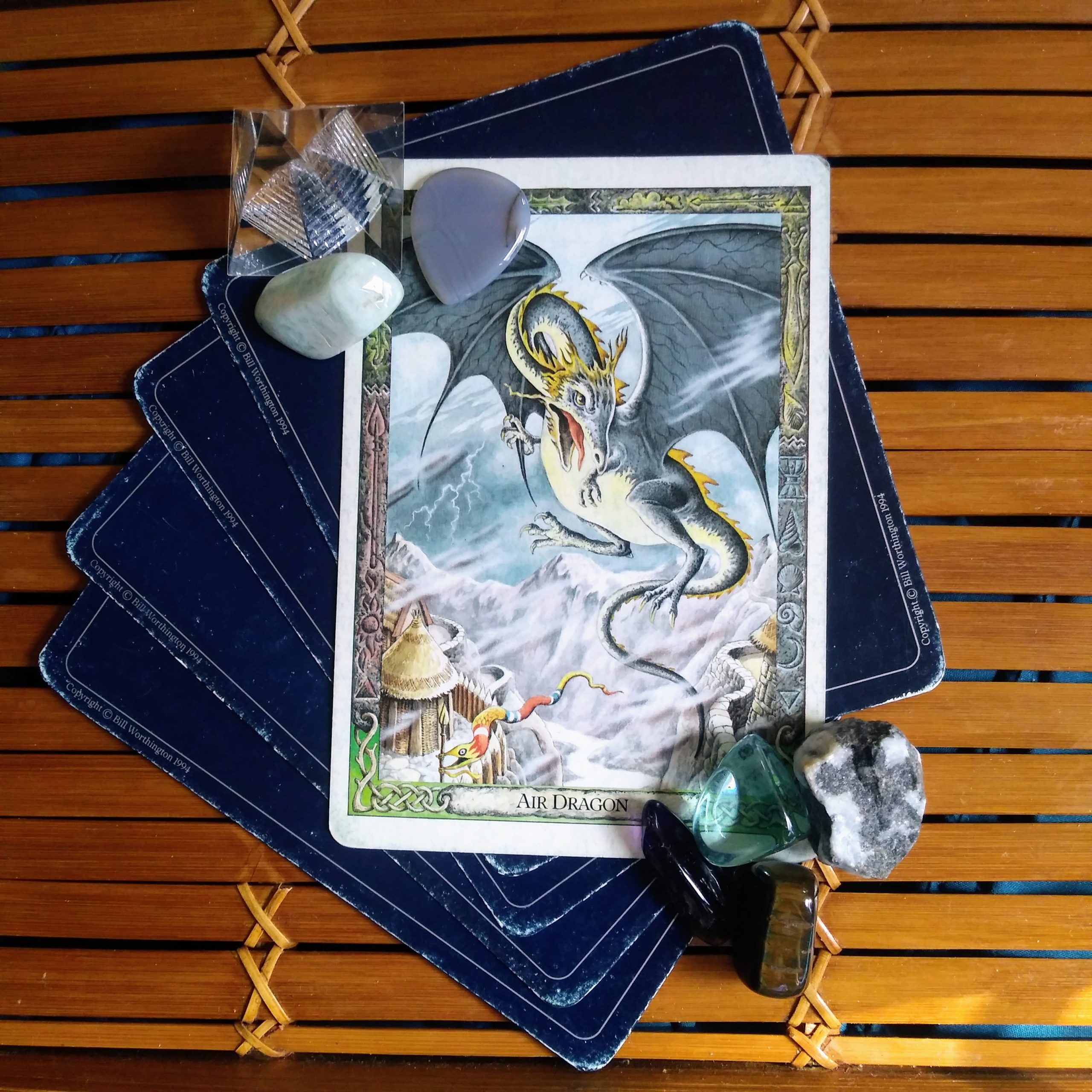 Today's Message from the Universe speaks of your relationship to your higher power/higher self.
Today is a good day for inspiration and clear thought, but the highlight here is your relationship to your higher power/higher self, and the unknown. We are healthiest when we have something to believe in, it's just our nature. Even so, this message comes with a warning: there must be a good balance struck between our physical and spiritual worlds. Don't let yourself get or stay stuck in a frame of mind that is closed to anything that doesn't fit with what you've been taught.
There are no absolutes, especially when pondering the mysteries of life. Anybody who claims to know anything for sure about these mysteries only knows these things from their own perspective. Your spiritual journey is unique to you so don't give in to the feeling of shutting out thoughts and beliefs that don't fit what you know. Allow yourself to experience spirit instead of trying to label it or put it in a box. At the same time, it's really easy to get caught up in the experience so make sure you are grounded in and experiencing your physical life. The need for balance is at the very core of our existence.
Today's Crystals:
Today's Deck: