A Message from the Universe ~ Beginner's Brain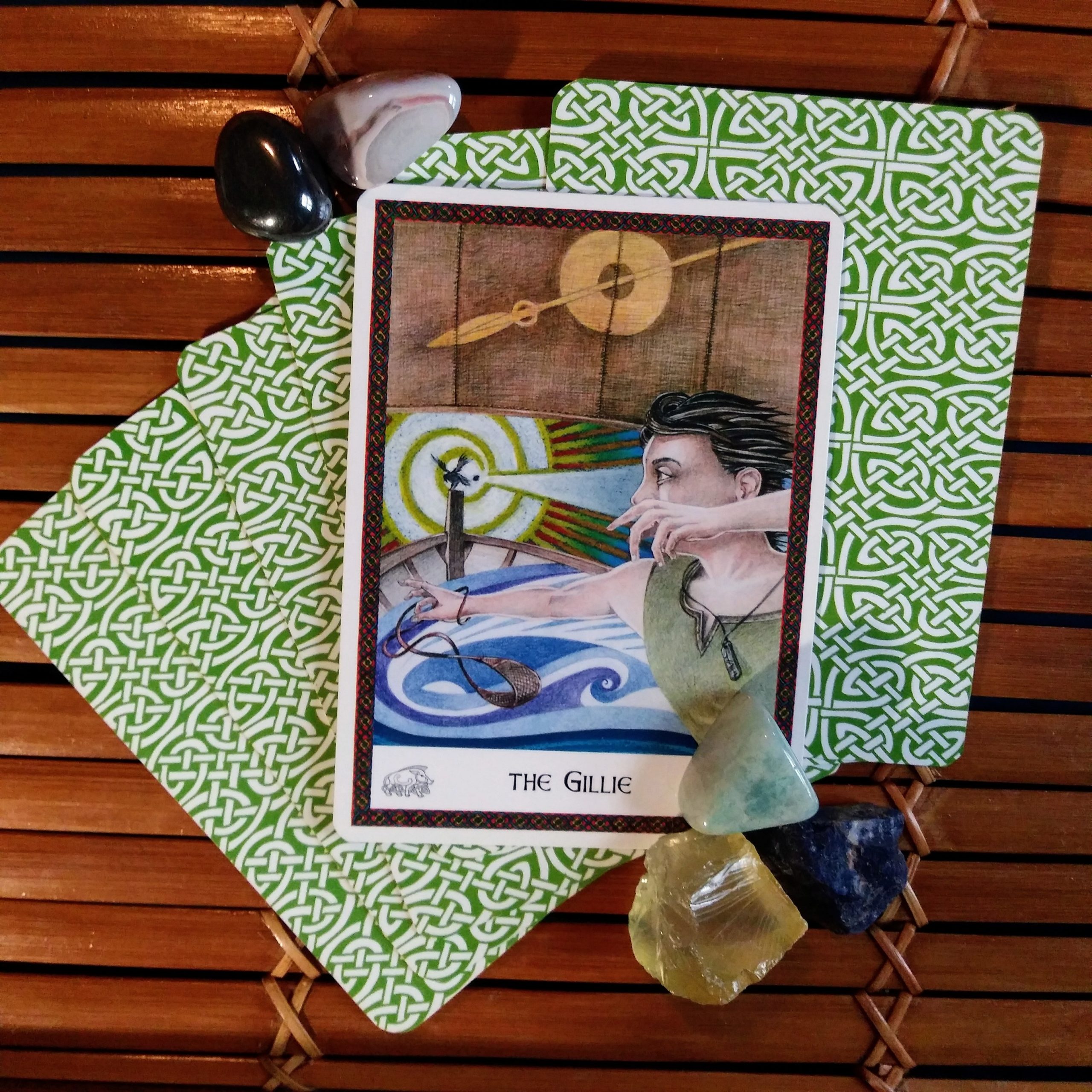 Today's Message from the Universe reminds you that beginner's brain exists.
So you've done the thing and started on a new path. There's a good chance you feel like an idiot, that you doubt your ability to follow through. I don't care how intelligent you are, doing and learning new things is hard. You can't start something new and already know how to do it. Similarly, you can't expect to start out in a higher position, you've got to do the dirty work in order to gain the skills needed to get and maintain the position or circumstance you desire.
Today's Crystals:
Today's Deck: