A Message From the Universe ~ Big Energy Needs an Outlet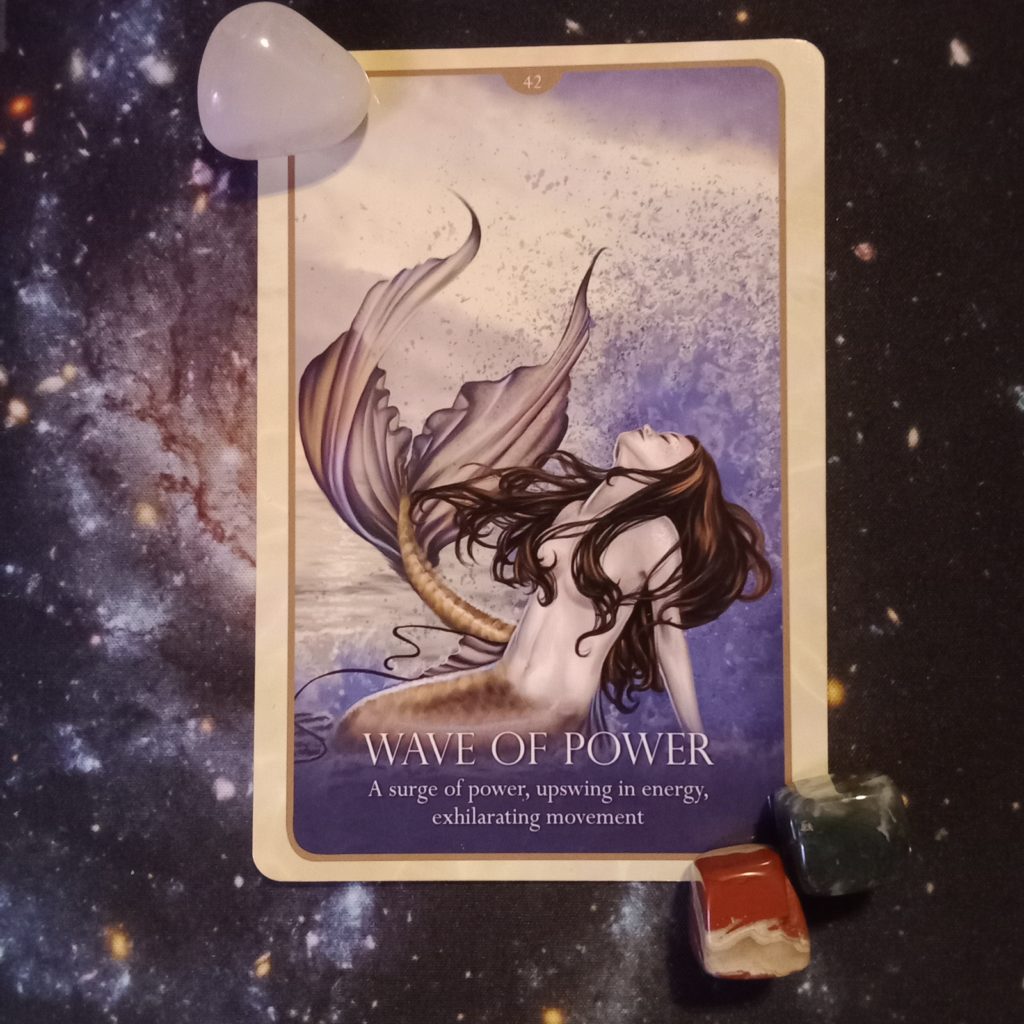 Today's Message from the Universe advises you to make use of the powerful energies swirling around and inside you right now.
You may feel this energy as anxiety or restlessness, you might even find you are a little more accident-prone than usual. As a matter of fact, we frequently mistake this kind of energy for anxiety and try to get rid of it. Don't try to get rid of it, use it to get stuff done, create, or even destroy. If this energy presents itself as anxiety, ask yourself what it's trying to say to you.
You might be in a position where you have very little control over your own circumstances so it might even seem like there's nothing new that might have caused your anxiety. Of course, you know what this is because it's always there. However, letting it run rampant in your brain is not helpful. Speak it, paint it, sing it, clean it. Acknowledge its existence and give it an outlet. There is much that lies beyond your control so let it be while you focus on the things you can control, even if the only thing you can control is your reaction or helpful distraction. Channel that energy, use it instead of letting it use you.
Today's Crystals:
Today's Deck:
Check Out This Deck:
Today's Music:
Thank you! Your tips and donations help to pay for the website and other costs that help me to bring these messages to you 🙂