A Message from the Universe ~ Building Bridges and Flow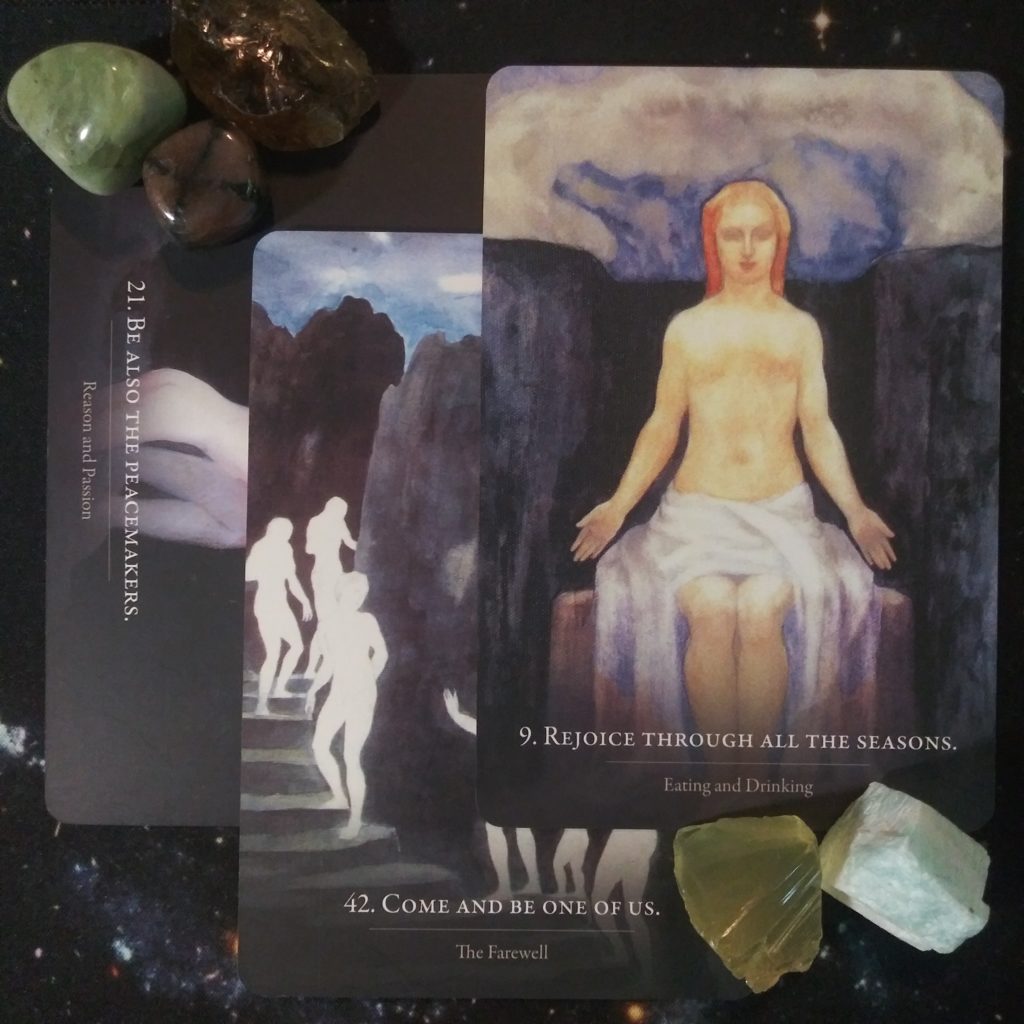 Today's Message from the Universe suggests that you have the ability to build a bridge between two people or situations that are at odds.
Chances are that you are one of the people in this scenario. Step back and look at this from a new perspective. What is the common ground here? Maybe you're in a situation where someone is trying to put you in the middle of their battle. Don't be afraid to tell both parties that they're acting like assholes or causing unneeded drama. Whatever the situation, you have the ability here to not only bring peace but to help everything flow in a more natural manner.
There are ups and downs to every situation, the key is to meet the waves head-on in order to ride them instead of letting them pull you under.
Today's Crystals:
Today's Deck:
Today's Music: