A Message from the Universe ~ Communication is Key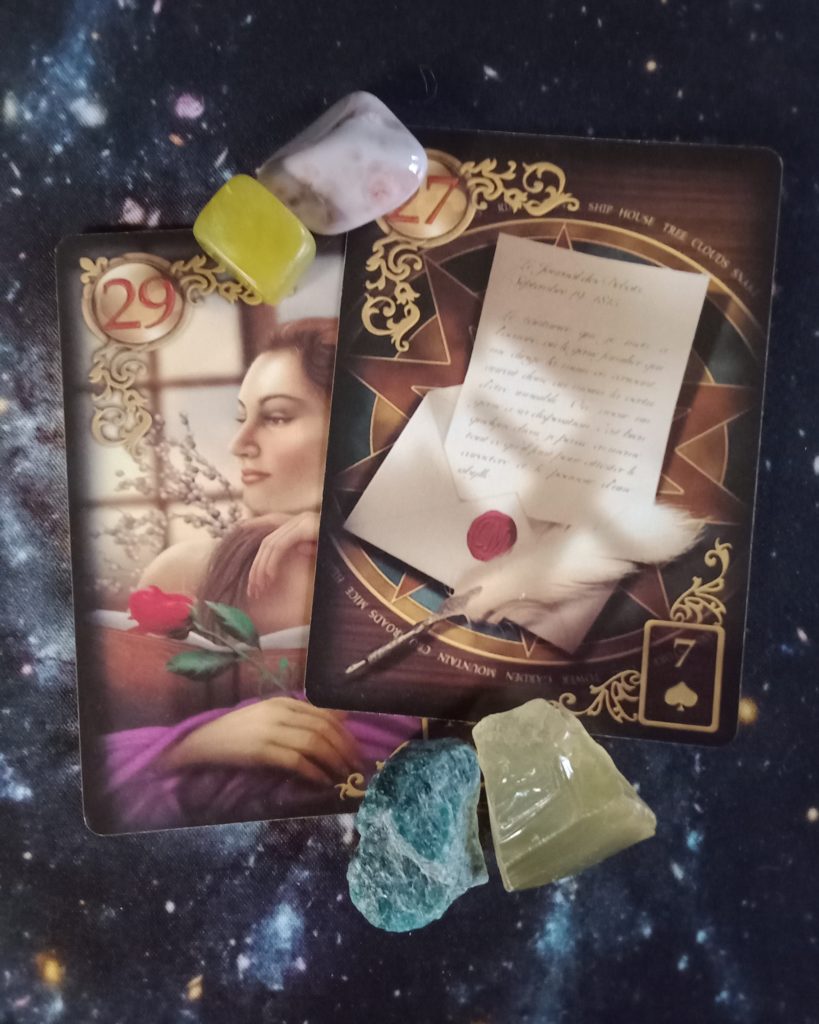 Today's Message from the Universe confirms the need for or helpfulness of an important communication at this time.
You may be considering sharing something difficult with an important person in your life. You might be trying to figure out how to tell someone you love or forgive them, or you could be considering asking for a raise. While it's likely that this conversation is best held in person, it may be helpful for you to write it down first or even practice with a friend. This communication is necessary but you want to put some thought into it so you don't choke on your words when you're face-to-face with this person.
There are some of you who cannot have this conversation with the person it concerns. In this case, it will be very helpful to write a letter addressed to this person that is for your eyes only. This will help you to process it a little differently. You can keep the letter to look back on in the future or you can burn it as part of a release ritual.
Some of you have a story inside just dying to get out. Don't let the daily grind keep you from making it happen. You will have to schedule time for this as you might schedule a doctor's appointment. Even if you can only schedule 5 minutes after the kids go to bed, make this a top priority. Carry a little notebook around with you or make a shortcut on your phone for your notes and/or documents that you will see before all the distracting things when you pick it up. You can do this!
Today's Crystals:
Today's Deck:
Today's Music:
Song of the Day may be offensive to some, so listen with discretion.
I am not a doctor. Advice from the "Message from the Universe" and other posts is meant to help with spiritual and self-development in conjunction with medical treatment, not to replace it. If you are depressed or in a bad situation, please seek help from the medical and/or charitable places that are local to you. I want you to be healthy in body, mind, and spirit 💙
I am also not the artist or author who created the decks used for the "Message from the Universe" posts. However, the pictures of the cards, the interpretation, and the written words in blog posts are created by me. You can find the decks and crystals I use in my shop along with a bunch of other stuff 🙂