A Message from the Universe ~ Don't be too Hasty!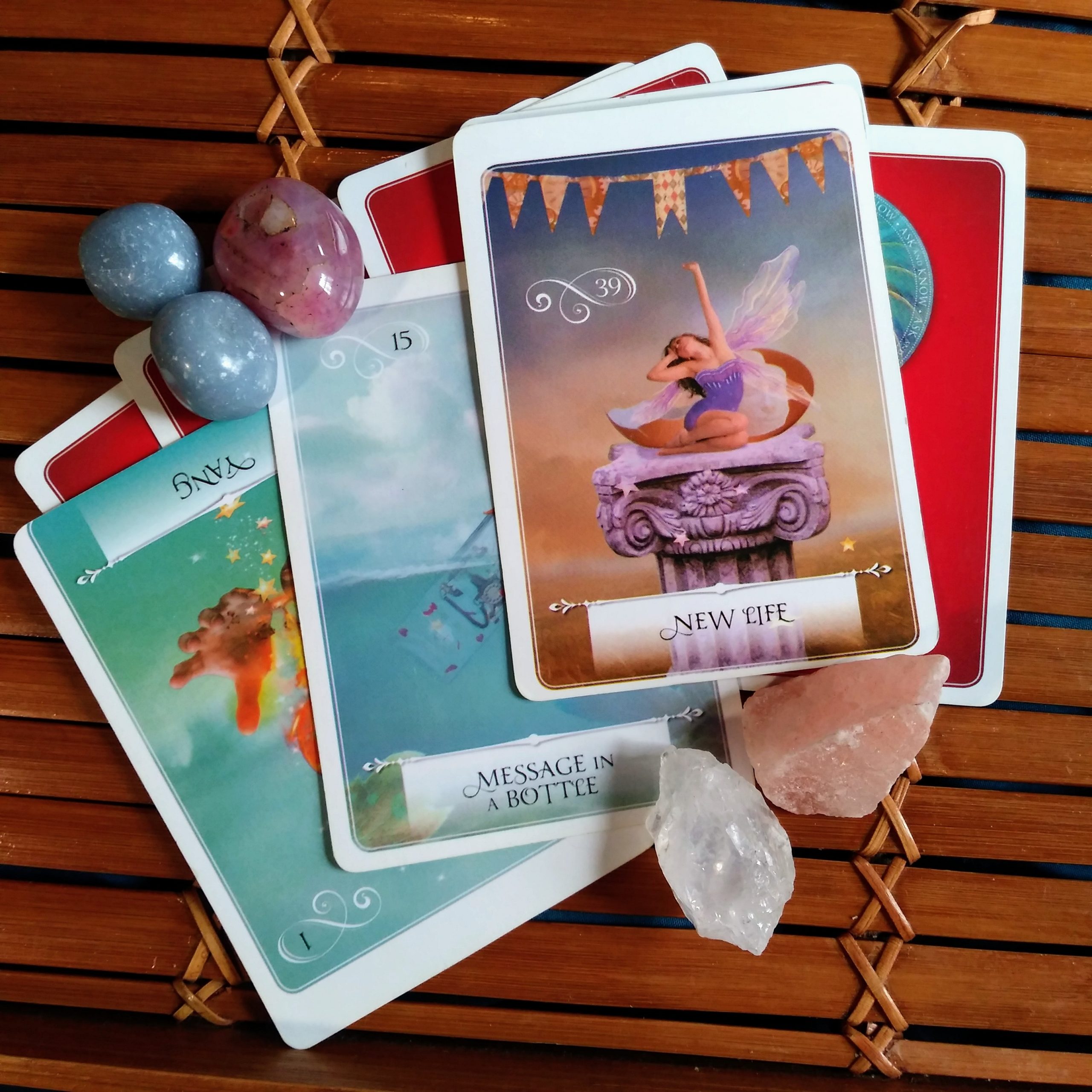 Today's Message from the Universe warns you not to rush through something that needs your attention.
For some, this is work or craft related but for most of you, this message is speaking about your life path and dreams that you've turned into goals. This is too important to rush through so take your time. If this was a plant, you wouldn't be uprooting it to keep checking, for growth so leave it alone! You just have to try to aim that focus elsewhere for the moment. You might, however, see signs and synchronicities that confirm for you that you're on the right path.
If you're not sure about signs and synchronicities, then decide on numbers, music, or animals to use in order to better communicate with your spiritual team. Do you see that card on the top? That's one of your signs, creating a whole new life takes time. You've spent years, even decades, contributing to the life you're trying to let go of, it's not going to just switch places with the new one.
Waiting for the big changes is a lot easier if you acknowledge and celebrate all the little and possibly silent victories on your path. We are so much more able to pass the time if we know, feel, and believe that what we want is really waiting for you up ahead.
Today's Crystals:
Today's Deck: