A Message from the Universe ~Don't Give Up!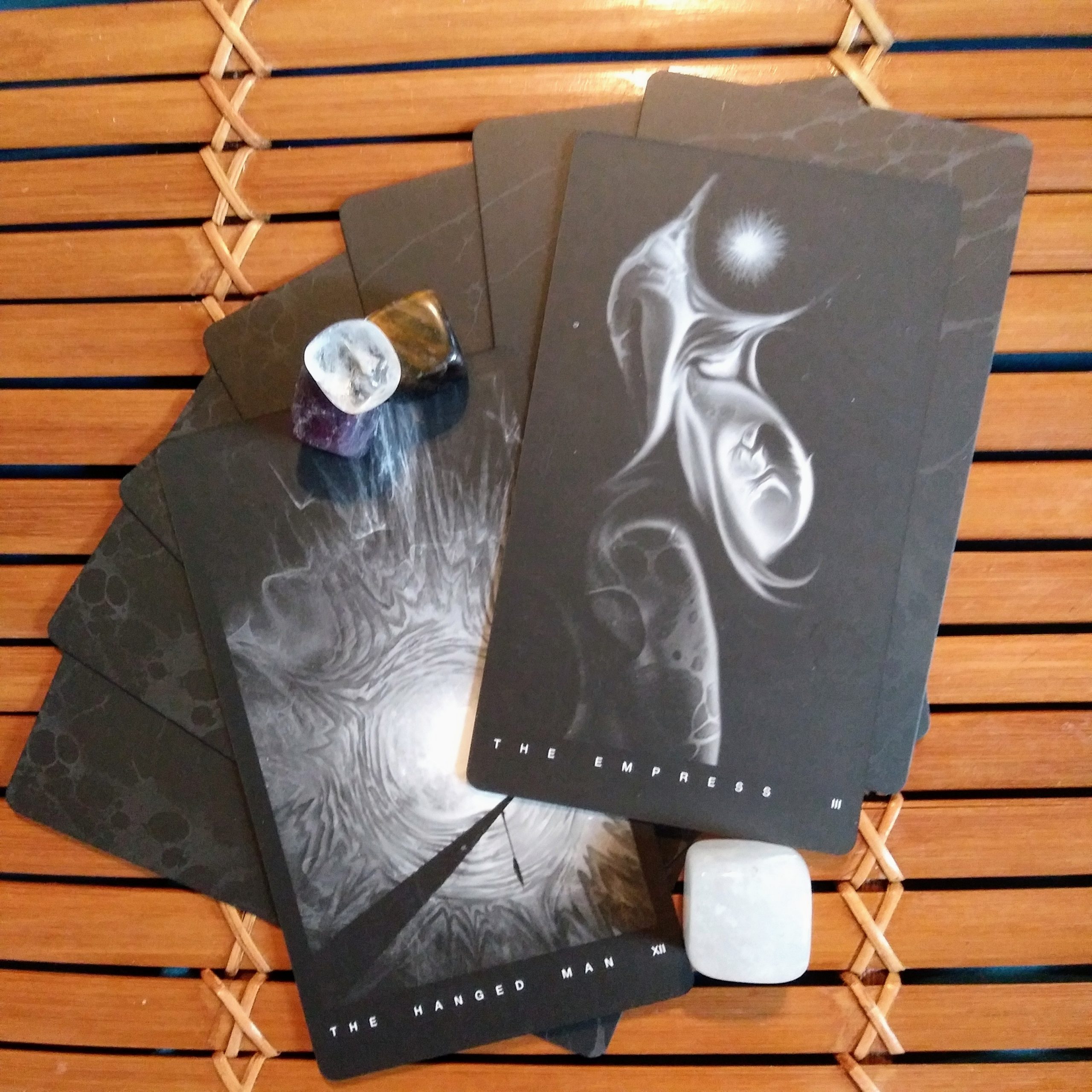 Today's Message from the Universe reminds you that you chose this path for good reason, unknowingly or not.
You don't always get to choose what happens to you, but you do choose how you react to it. You picked a tough road but you knew it would be difficult. You chose this because you knew in your gut that, a little farther down the road, your choice would pay off in a way that is fulfilling and sustainable. Don't lose sight of why you're on this path in the first place.
Try to recapture some of that hope and inspiration that guided you to go for something that you once thought wasn't possible for you. This is the point where people tend to give up and return to what they know. DO NOT do that! Stay the course my friends, and work on getting out of survival mode. You're creating something beautiful, have a little faith in yourself 💙💙💙
Today's Crystals:
Today's Deck: