A Message from the Universe ~ Glowing Up Aint Easy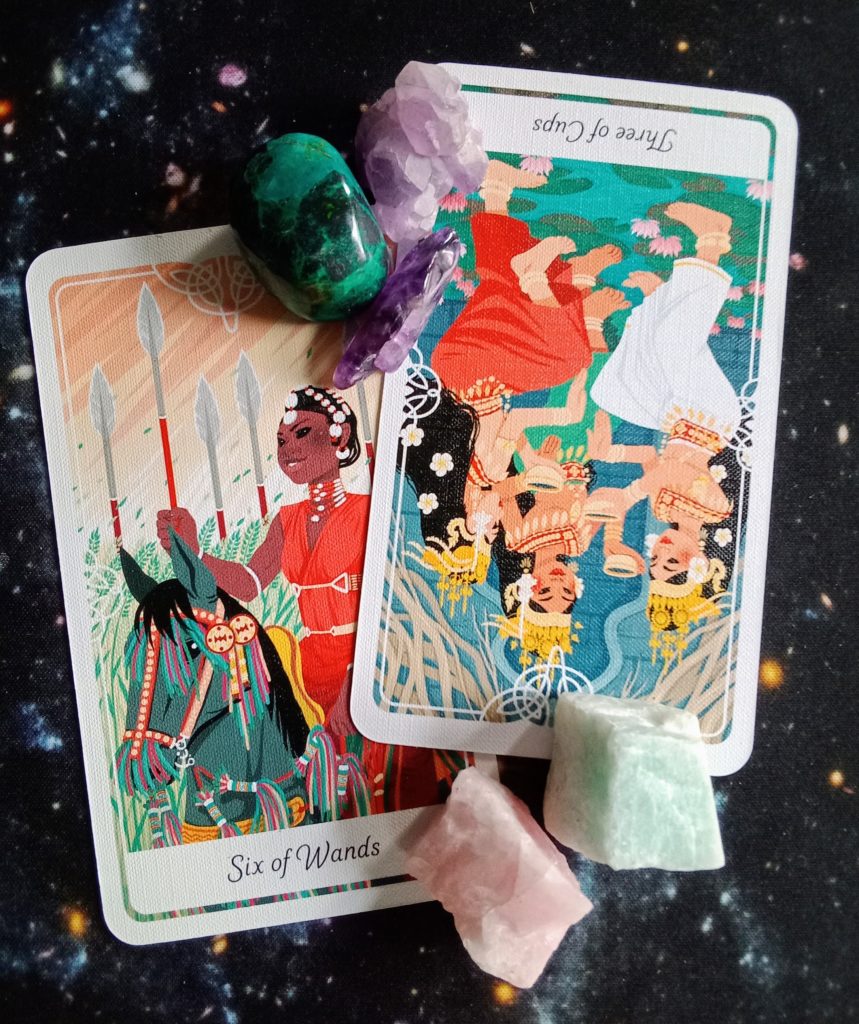 Today's Message from the Universe reminds you that not everybody will be rooting for you.
As you find yourself getting closer to your goals and dreams, you may find that there are others who might feel resentful of your come-up. It's not easy to ignore, especially if the person who is resentful is someone you care about. You might choose to be a bit delicate with some but don't make yourself small to make anybody else feel better. You've worked so hard for this! Allow yourself to feel pride and gratitude, and shine your light on everyone who crosses your path.
There will almost certainly be people who will no longer be able to vibe with you, let them go with love and well wishes. There are others who may just need a little time to adjust. Remind them of how far they've come and how your blessings will overflow to those you are close to.
The progress you've made is just the tip of the iceberg. You're expanding in the most wonderful ways so don't let others make you feel guilty for growing. They have their own path that they will tread at their own pace. You may also find that your self-doubt is a little loud at the moment. That's only your fear trying to keep you comfortably in your place. Ignore it and remind yourself that feeling like this thing is impossible or impossible for you is a completely illogical thought. Others have done it and so will you. Just keep moving and stay committed.
Today's Crystals:
Today's Deck:
Today's Music: