A Message from the Universe ~ Gossip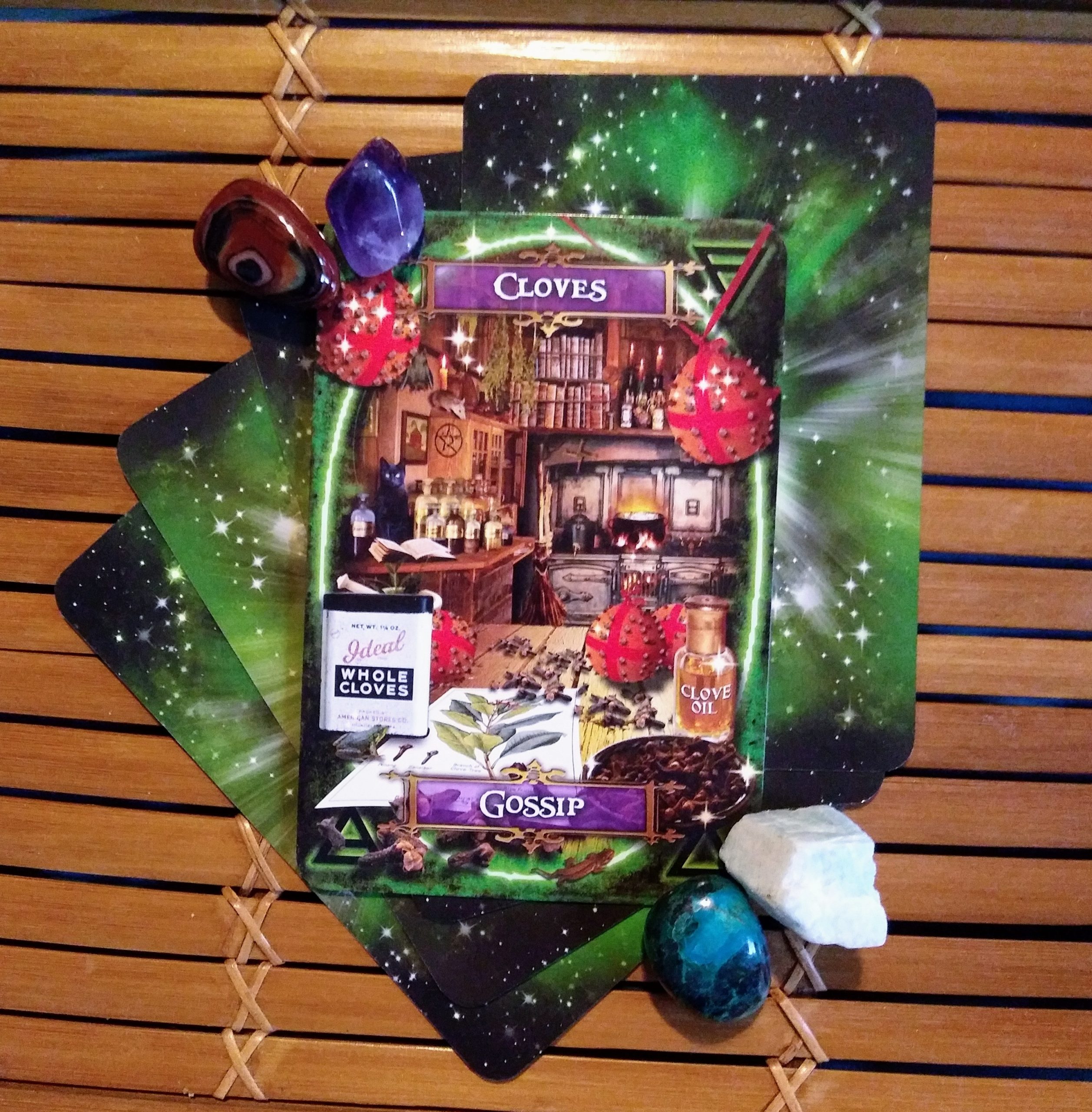 Today's Message from the Universe advises you to keep sensitive or important information to yourself for now.
No matter how much we decide not to care about what others think, there can be real-world consequences for becoming the object of other people's wagging tongues. This is especially true today in a work setting or regarding personal creations and goals. Keep it to yourself for now until you're on solid ground.
If you happen to be the person talking about someone else, take a moment to think about what your words could do to that person. It's a low vibe energy so it does you no good either. Rise above the petty bullshit that others try to involve you in. You're better than that and you'll feel better about yourself.
Today's Crystals:
Today's Deck: