A Message from the Universe ~ Grinding and Grounding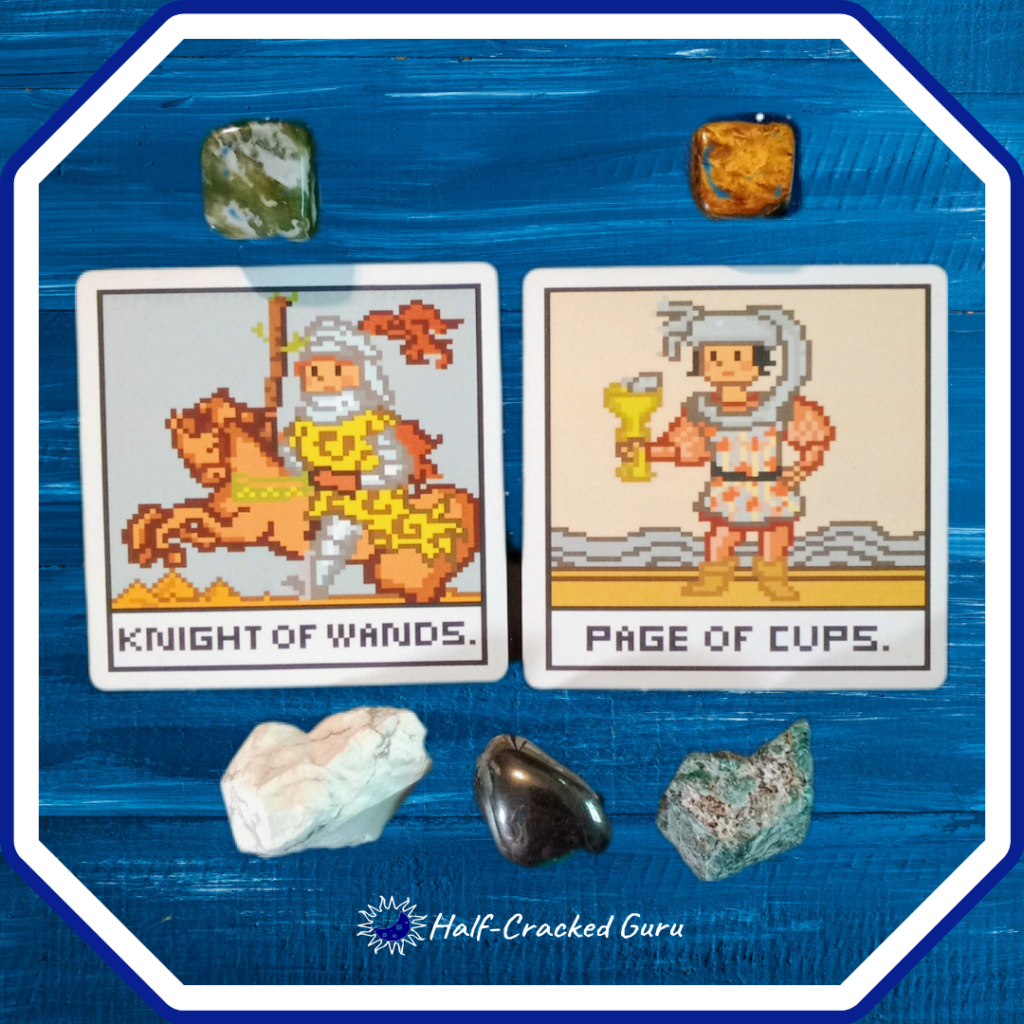 Today's Message from the Universe suggests you may be in need of a little grounding.
It looks as though things have sped up for you quite a bit lately. Busy is good, especially when the energy seemed to be at a standstill for quite some time before. Normally I might tell you to slow it down a bit so you don't miss important details but I understand the necessity of a fast pace at this time. Instead, I want you to enhance your environment a bit. Use music and/or nice smells, fully enjoy every sip of your coffee or tea, and make sure you take regular breaks.
I know that you know your breaks are necessary to refresh or rest for a healthy body and mind. Today I want you to use at least one of your breaks mindfully. Forget the phone or chatting with a coworker. Use this time to ground yourself. Feel the earth beneath your feet and the sun upon your face, even if you can't be outside.
Now feel your feet reach into the earth like the roots of a tree, dispersing chaotic energy into the earth even as you pull calming energy through your roots. Feel that energy move into your body and right through your head and hands that have become branches reaching towards the sun. Feel the constant movement of calming and revitalizing energy cycling through your body. Use this refreshing practice to help you stay in the zone as you work and continue to see and feel the beautiful energies around you as you move into the rest of the day and evening.
Big bonus if you can get yourself to a body of water or take a lengthy and mindful bath or shower.
TODAY'S CRYSTALS:
TODAY'S DECK
CHECK OUT THIS DECK:
Love Your Inner Goddess Oracle
TODAY'S MUSIC:
DONATION LINK: https://halfcrackedguru.com/donate/
Thank you! Your tips and donations help to pay for the website and other costs that help me to bring these messages to you 🙂
Song of the Day may be offensive to some, so listen with discretion.
I am not a doctor. Advice from the "Message from the Universe" and other posts is meant to help with spiritual and self-development in conjunction with medical treatment, not to replace it. If you are depressed or in a bad situation, please seek help from the medical and/or charitable places that are local to you. I want you to be healthy in body, mind, and spirit 💙
I am also not the artist or author who created the decks used for the "Message from the Universe" posts. However, the pictures of the cards, the interpretation, and the written words in blog posts are created by me. You can find the decks and crystals I use in my shop along with a bunch of other stuff 🙂