A Message from the Universe ~ Healing Your Shadow
Today's Message from the Universe suggests there may be something from your early life that is ready for release.
You have been doing a great job at releasing plenty of what does not serve you! However, there are behaviors and patterns that were established in your childhood that need undoing. This is the very essence of shadow work. This is not something you can think away and it doesn't have to be as painful and messy as others make it out to be. You've already done so much hard work on yourself and your life!
Healing your shadow is more about observation. Just paying attention to your thoughts and behaviors will automatically lead you to release. Let's take a look at the problem so many of us have with "taking up space". I began to notice all the ways in which I tried to keep myself from making any kind of noise or "stay out of the way." All I had to do was start noticing when I was doing something to make myself small. Once you begin to pay attention, the healing begins all on its own. It's no longer a shadow because it's come into the light.
Today's Crystals:
Today's Deck:
Today's Songs:
Song of the Day may be offensive to some, so listen with discretion.
I am not a doctor. Advice from the "Message from the Universe" and other posts is meant to help with spiritual and self-development in conjunction with medical treatment, not to replace it. If you are depressed or in a bad situation, please seek help from the medical and/or charitable places that are local to you. I want you to be healthy in body, mind, and spirit 💙
I am also not the artist or author who created the decks used for the "Message from the Universe" posts. However, the pictures of the cards, the interpretation, and the written words in blog posts are created by me. You can find the decks and crystals I use in my shop along with a bunch of other stuff 🙂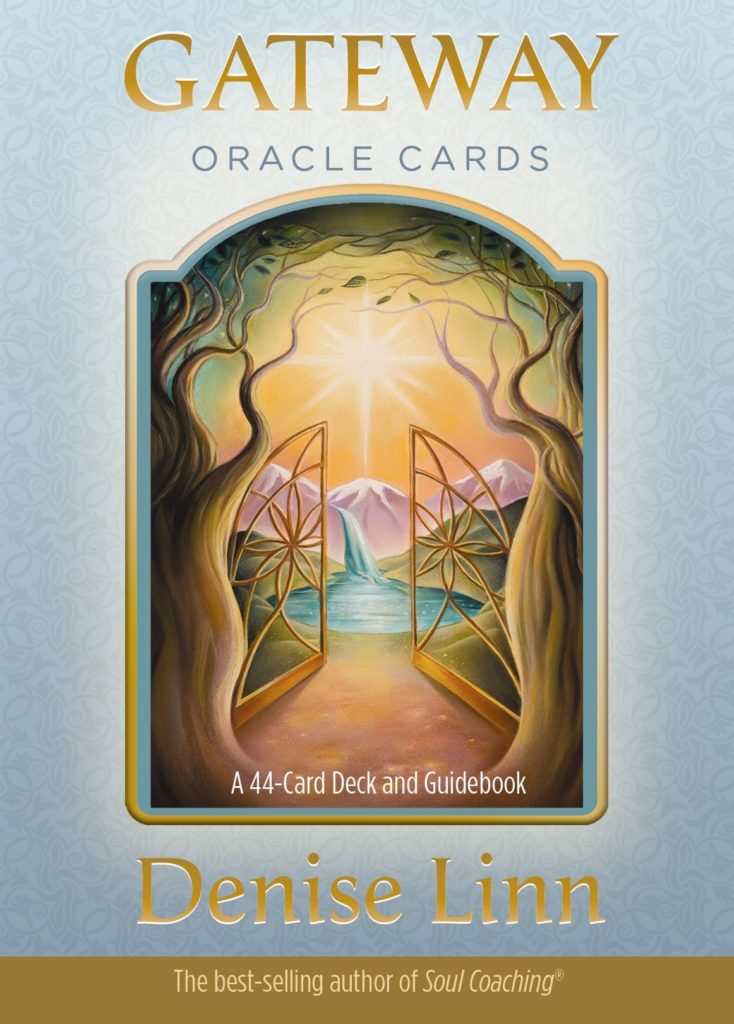 The Gateway Oracle
This is the perfect deck for beginners and old-timers alike. They add a positive spin to any reading.
Buy it via affiliate link here ➡ Gateway Oracle
See more posts using this deck ➡ Gateway Posts