A Message from the Universe ~ Here's Your Reminder :)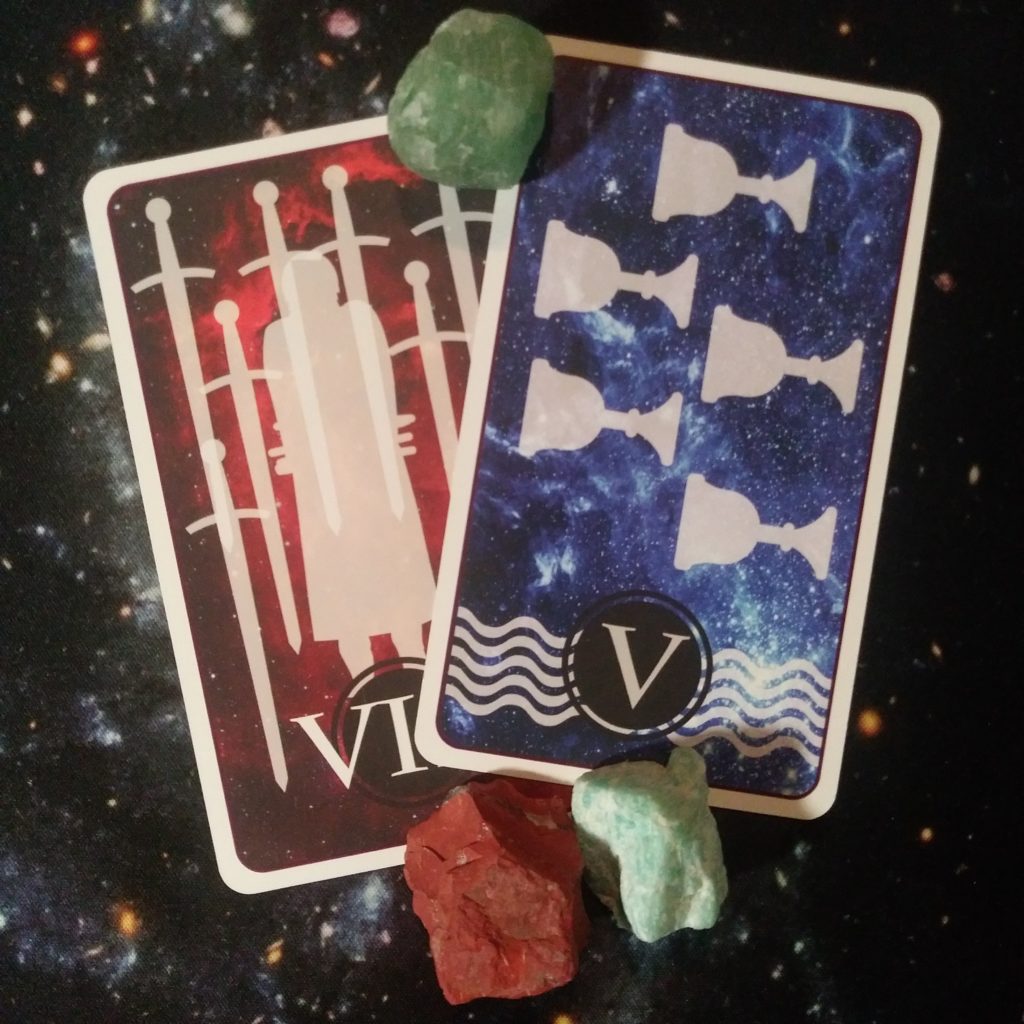 Today's Message from the Universe advises you to examine the ways in which your thoughts are holding you back.
You may be dwelling on a difficulty rather than looking for a solution. You have much more power in this situation than you may think, but you won't know that if you keep thinking that you or your situation are beyond help. It's also possible that you might be in the midst of the grieving process. Of course, you must grieve but you might find a way to honor someone's memory by helping someone else.
I write about this a lot so I'm not going to go on too much about it. You know your thoughts create your reality but we all need a reminder from time to time. You might also just need a reminder of why you're in a particular situation that is hard but necessary to help you build thoughtfully and sustainably. An attitude of gratitude and hope is your best weapon at this time 🙂
Today's Crystals:
Today's Deck:
Today's Music:
Song of the Day may be offensive to some, so listen with discretion.
I am not a doctor. Advice from the "Message from the Universe" and other posts is meant to help with spiritual and self-development in conjunction with medical treatment, not to replace it. If you are depressed or in a bad situation, please seek help from the medical and/or charitable places that are local to you. I want you to be healthy in body, mind, and spirit 💙
I am also not the artist or author who created the decks used for the "Message from the Universe" posts. However, the pictures of the cards, the interpretation, and the written words in blog posts are created by me. You can find the decks and crystals I use in my shop along with a bunch of other stuff 🙂