A Message from the Universe ~ Honor the Masculine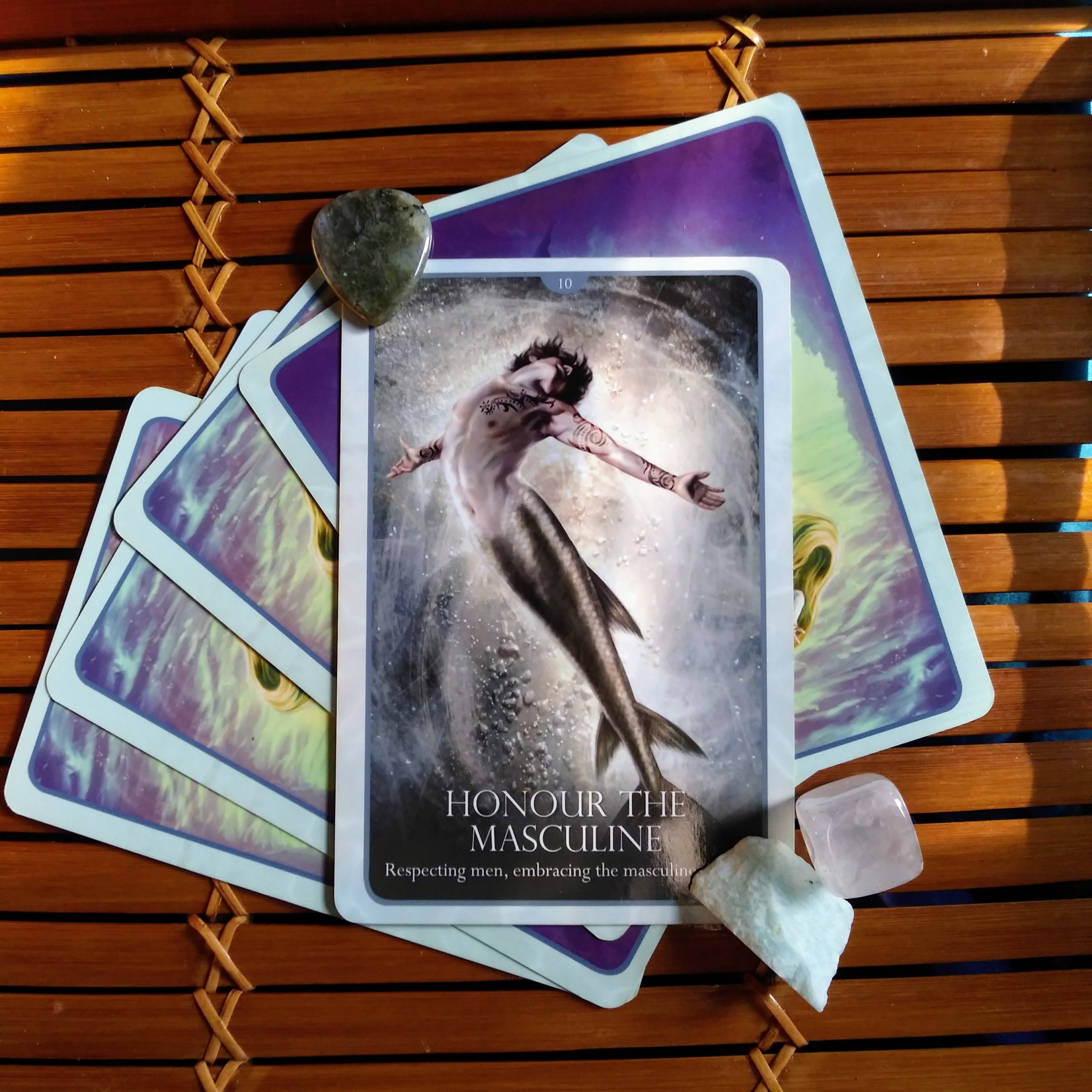 Today's Message from the Universe reminds you that all masculinity is not "toxic masculinity".
We can have a tendency to associate masculinity with violence in all its different forms, but that is the masculinity that has been unbalanced for centuries. The more we suppressed and degraded the feminine, the more imbalanced the masculine became.
Everyone has both masculine and feminine energies and trying to suppress or deny one will always cause the other to take on toxic qualities. The centuries have conditioned men to disregard their emotions and value power over everything while relegating women to property. That being said, we have come to a time where newer generations understand the imbalance and are fighting for their ability to be whole.
Pay attention to the ways masculinity and femininity show up in your life. Maybe you're a man who has been shamed for having emotions or lacking in ambition, aka thirst for power and money. Maybe you're a woman who has been abused by men and/or puts much of her energy into trying not to appear weak. Maybe you don't identify with the gender roles associated with the sex you were born with. Make note of your thoughts and behaviors as they show up so you can better understand how they impact you and your life.
There are plenty of people out there who don't get it and won't get it. They are not your concern because they are stuck in a mindset that does not play well with these new energies. Let them say and think what they want for you are above that nonsense. Keep shining and integrating those parts of yourself that the old energies conditioned you to hide and deny.
Today's Crystals:
Today's Deck: