A Message from the Universe ~ Instant Gratification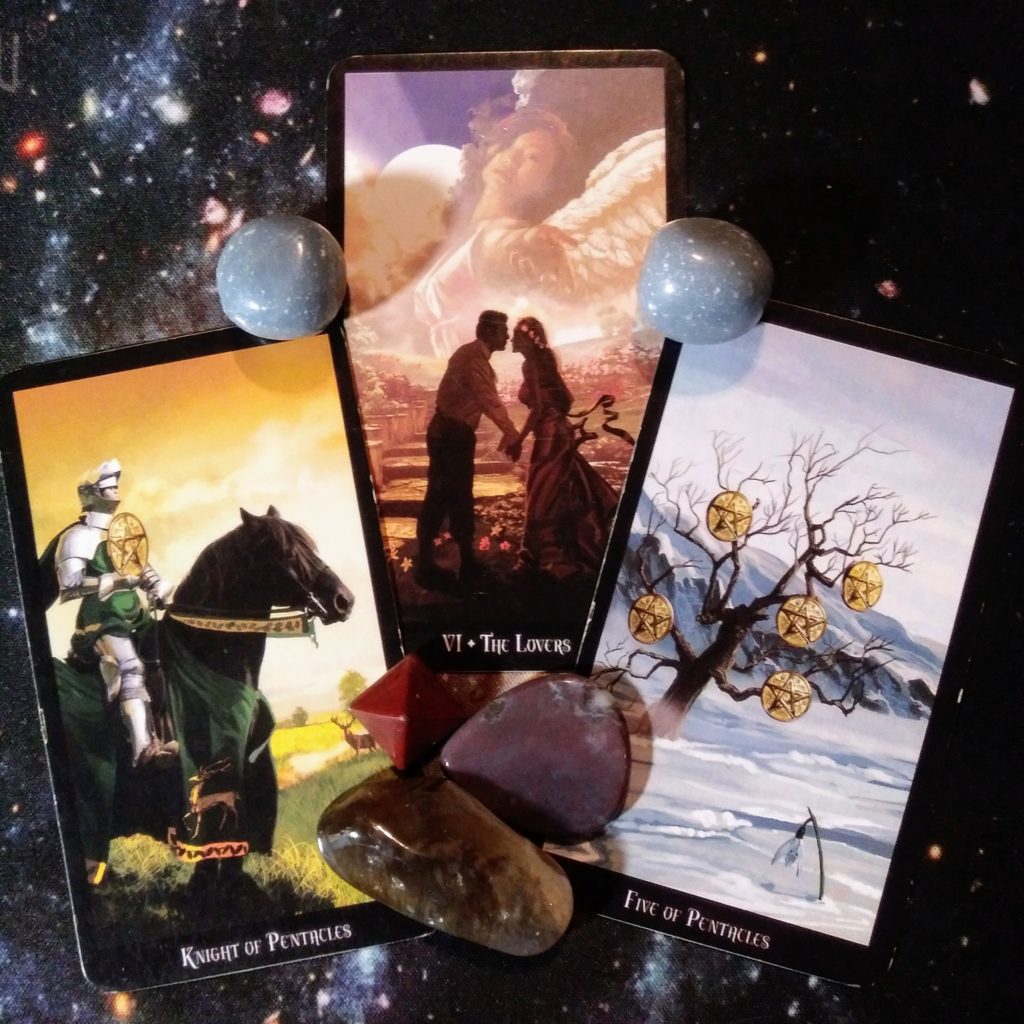 Today's Message from the Universe reminds you that instant gratification is not your friend.
Sometimes when we're planting beautiful things in our garden, we get impatient with the lack of visible growth and may think that it's just not going to happen. We forget how much is happening below the surface. We can only see the roots if we dig them up, which can really ruin the whole thing if you're not careful.
Our lives are a little more complex than the gardening metaphor. You might be sick of hearing me say "sustainable takes time," but there it is again! impatience can lead to making hasty and questionable decisions that will sabotage all your hard work and leave you with the same problems and patterns that made you take action on a more sustainable path in the first place.
You might benefit from reassessing and tweaking your current path but these are little details that are beneficial, not overhauling the big picture. If you don't give your ideas, plans, and actions time to mature then they will always be just out of reach. Hang in there, remind yourself why you chose this path, and recommit to yourself and your path.
Today's Crystals:
Today's Deck:
Today's Song: