A Message from the Universe ~ Light it Up!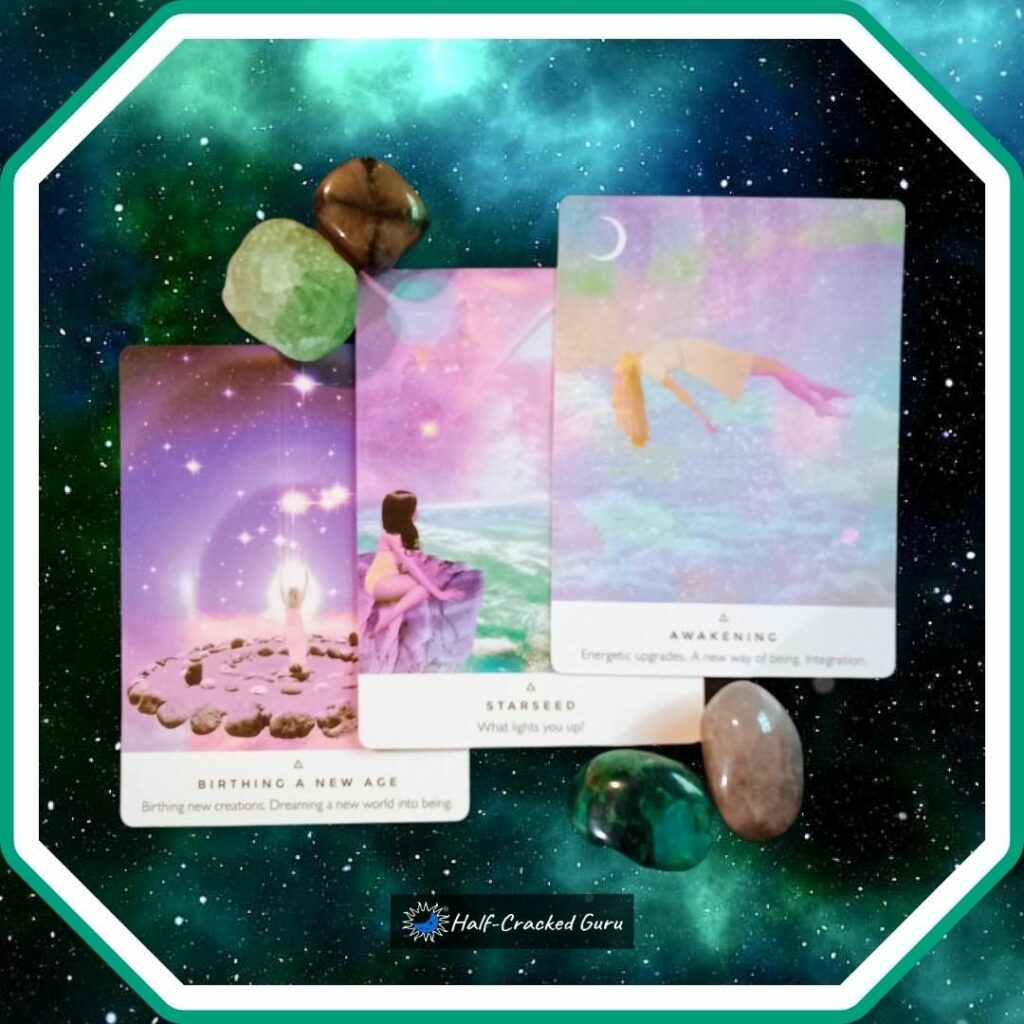 Today's Message from the Universe advises you to do something that lights you up!
So you've set a course for a new way of life and you might be busy trying to integrate new processes, routines, and habits with your current circumstances. While you're experimenting with what goes where make sure that you include time to create and do things that make your heart happy! Even if you love what you do, you still need time for self-care, experimentation, and the creation of things whose sole purpose is to make you feel good.
If you don't know what to do with this time, besides looking at a screen, then this message is particularly important for you. Write down all the things you've been meaning to try or wished you could do, then try them! Don't be discouraged by not knowing how to do these things, nobody starts off knowing these things.
For example, say you've always admired the way your cousin can draw but you've never had that kind of skill. Your cousin wasn't born knowing how to make such beautiful art, they started off learning the basics and just kept doing and learning. They saw their art improve every time they picked up a pencil and every tiny bit of improvement made them feel good while encouraging them to keep learning and improving.
Be patient with yourself, focus on the process, and mark your progress. Don't be afraid to try a bunch of things but make sure you give whatever you try ample time for you to see if it's something you might like to continue to learn. You don't even have to take courses or pay for lessons. While they can be more than helpful, not everybody can afford to pay for them. There are so many free resources out there!
My favorite place to learn is YouTube, this is where I learned how to crochet, as well as how to draw and paint, and it's been quite helpful in learning more about identifying and using medicinal herbs. After decades of reading tarot, I'm constantly improving my skills by watching other readers on YouTube who all have different ways of doing things. They have been especially helpful in learning to integrate astrology and using my gifts and intuition more than the standard meanings of the cards and their symbolism. There are so many great tutorials out there for anything you're interested in, your resources are endless so pick something and dive in!
TODAY'S CRYSTALS:
TODAY'S DECK
CHECK OUT THIS DECK:
TODAY'S MUSIC:
"Masked Wolf, Astronaut in the Ocean"
Thank you! Your tips and donations help to pay for the website and other costs that help me to bring these messages to you 🙂
Song of the Day may be offensive to some, so listen with discretion.
I am not a doctor. Advice from the "Message from the Universe" and other posts is meant to help with spiritual and self-development in conjunction with medical treatment, not to replace it. If you are depressed or in a bad situation, please seek help from the medical and/or charitable places that are local to you. I want you to be healthy in body, mind, and spirit 💙
I am also not the artist or author who created the decks used for the "Message from the Universe" posts. However, the pictures of the cards, the interpretation, and the written words in blog posts are created by me. You can find the decks and crystals I use in my shop along with a bunch of other stuff 🙂