A Message from the Universe ~ Light Years Away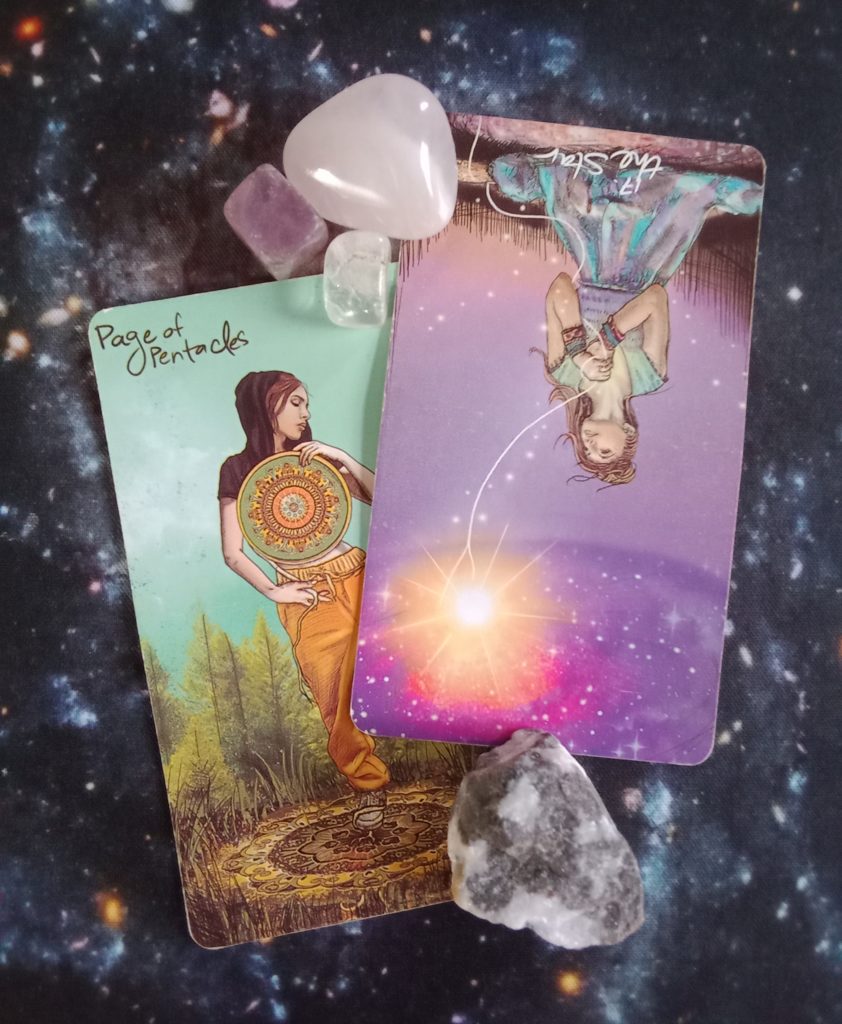 Today's Message from the Universe reminds you that anything new comes with a learning curve.
You're not going to be perfect when you start a new thing, hell, you're probably not even going to be good at first. It's ok! Telling you that your mistakes will show you what you need to learn sounds cliche but that's because it's true. I also feel that some of you are doing something new to what is known or in a way that hasn't been done yet. There's a lot more trial and error that comes with that scenario. Stay the course, do a little, observe, tweak, then keep doing that for all the little steps if necessary.
Some people don't and aren't going to understand, maybe ever. You have to keep it up despite those who try to pull you into something they think is practical and safe. You're really starting to shine and some will not see it because you are light years ahead of them. When the time is right, the right people will take notice. Until then, believe in yourself and what you're doing because you're all there is at this time.
Today's Crystals:
Today's Deck:
Today's Music:
Song of the Day may be offensive to some, so listen with discretion.
I am not a doctor. Advice from the "Message from the Universe" and other posts is meant to help with spiritual and self-development in conjunction with medical treatment, not to replace it. If you are depressed or in a bad situation, please seek help from the medical and/or charitable places that are local to you. I want you to be healthy in body, mind, and spirit 💙
I am also not the artist or author who created the decks used for the "Message from the Universe" posts. However, the pictures of the cards, the interpretation, and the written words in blog posts are created by me. You can find the decks and crystals I use in my shop along with a bunch of other stuff 🙂