A Message from the Universe ~ Listen to Your Heart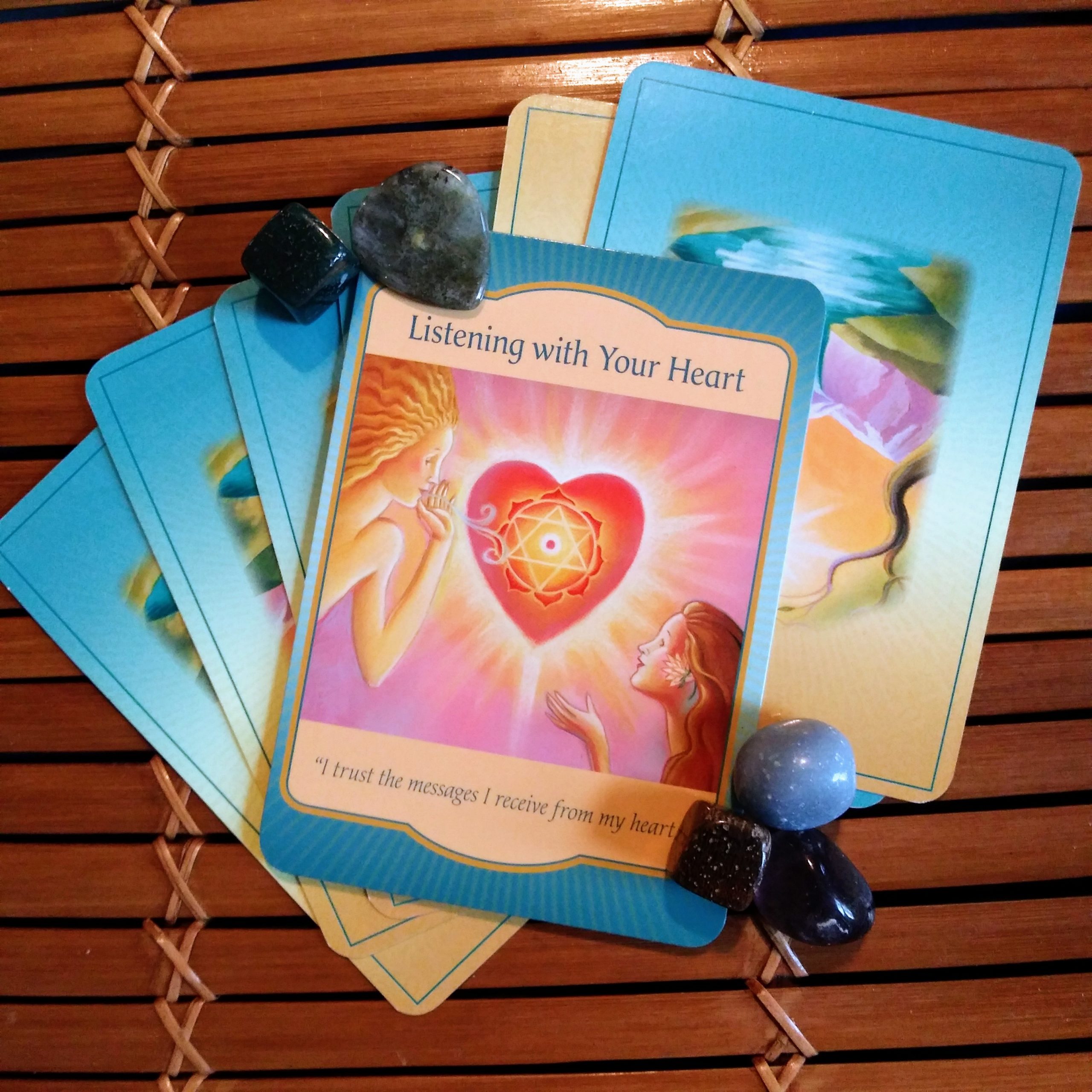 Today's Message from the Universe urges you to listen to your heart.
You can analyze a situation or person all you want, but it's not going to get you anywhere. Learn to start navigating a little more with your heart rather than your brain. Our brains are scared of all the things because it's their job to protect us.
There are messages and signs just hanging around and waiting for you to notice them! They're not loud or obvious in the slightest, you have to tune in to them. It might be helpful for you to pick a number, animal, etc, that you can mark as a way for your spiritual team to communicate with you. When you see a particular sign, make note of what you're doing or thinking, and don't class all your feelings as anxiety, depression, etc. Any mental or physical health issues you have will feel a lot worse if you're not listening to your heart or body.
Today's Crystals:
Today's Deck: