A Message from the Universe ~ Look Before You Leap!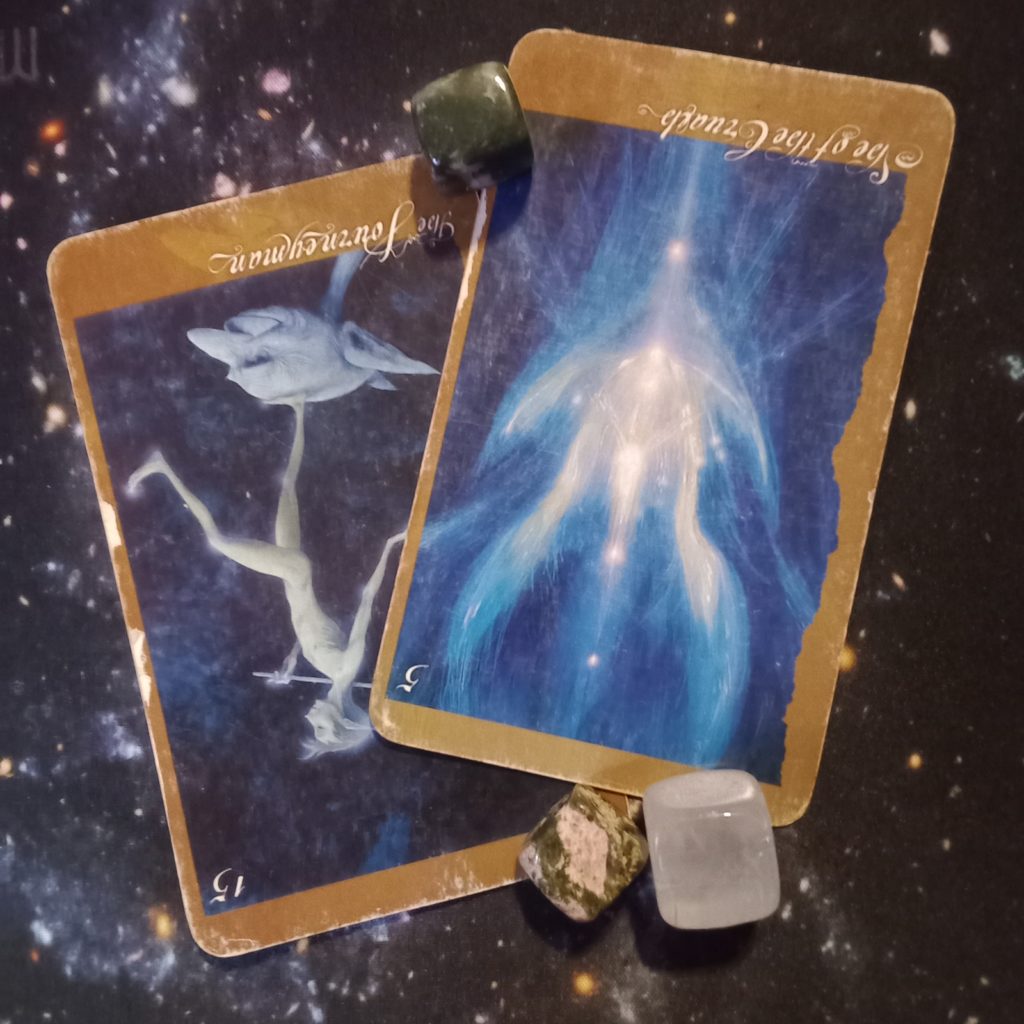 Today's Message from the Universe suggests you may be trying to make some kind of move that you're not quite ready for at this time.
This is not really a timing thing but a learning thing. Do not carry the old with you when you begin to tread the new. Specifically, your relationship with yourself and the distorted feminine energy you've been dragging around all these years. This has very little to do with gender, as we all carry both masculine and feminine energies within. This is also not your fault or even the fault of those who raised you, this has been the way of the world for so long that it seems like it's just our nature.
You might have been working on this relationship with self and femininity already. If this is the case then you need to intentionally review what you've learned and believe so you may pick up on details you might have missed or might need to be reprocessed from your current point of view, kind of like editing your first draft. Whether you've been working on this or not, it's time to examine how you nurture and receive nurturing and, most importantly, how you view strength through this particular lens. Real strength, power, and influence have nothing to do with muscles and brute force. It's your thought processes, adaptability, and resourcefulness that make things happen.
As we move into 2023, ask yourself what your strength and weaknesses are. You can then ask yourself if your weaknesses are actually weaknesses. Some things just need your attention to grow into a strength while others might just be something deemed weak by those who view strength as something entirely physical.
Today's Crystals:
Today's Deck:
Today's Music:
Song of the Day may be offensive to some, so listen with discretion.
I am not a doctor. Advice from the "Message from the Universe" and other posts is meant to help with spiritual and self-development in conjunction with medical treatment, not to replace it. If you are depressed or in a bad situation, please seek help from the medical and/or charitable places that are local to you. I want you to be healthy in body, mind, and spirit 💙
I am also not the artist or author who created the decks used for the "Message from the Universe" posts. However, the pictures of the cards, the interpretation, and the written words in blog posts are created by me. You can find the decks and crystals I use in my shop along with a bunch of other stuff 🙂