A Message from the Universe ~ Mother of Dragons 😍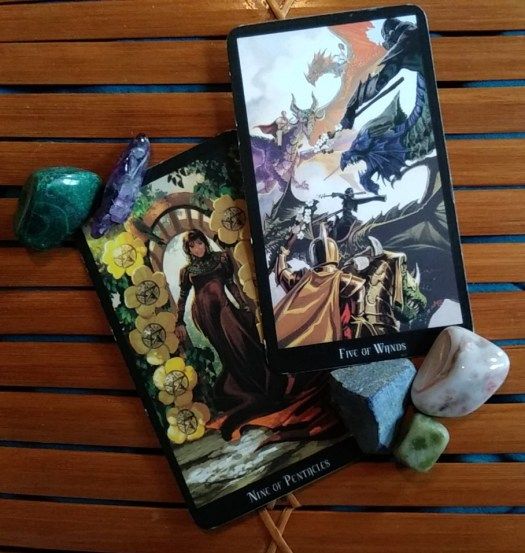 Today's Message from the Universe acknowledges your sovereignty.
Look at you, learning to be at peace while everything around you seems to be in chaos. Stressful and difficult times are going to happen no matter how enlightened you are, but your state of mind makes all the difference. You are learning to rise above the everyday bullshit that used to wind you up or make you feel small. That peaceful feeling is experienced on a spectrum and your base level is rising. Look how far you've come ?
Today's Crystals:
Click a link to see the properties of the stones and/or make a purchase
Today's Deck: