A Message from the Universe ~ New Perspective Fuels Creation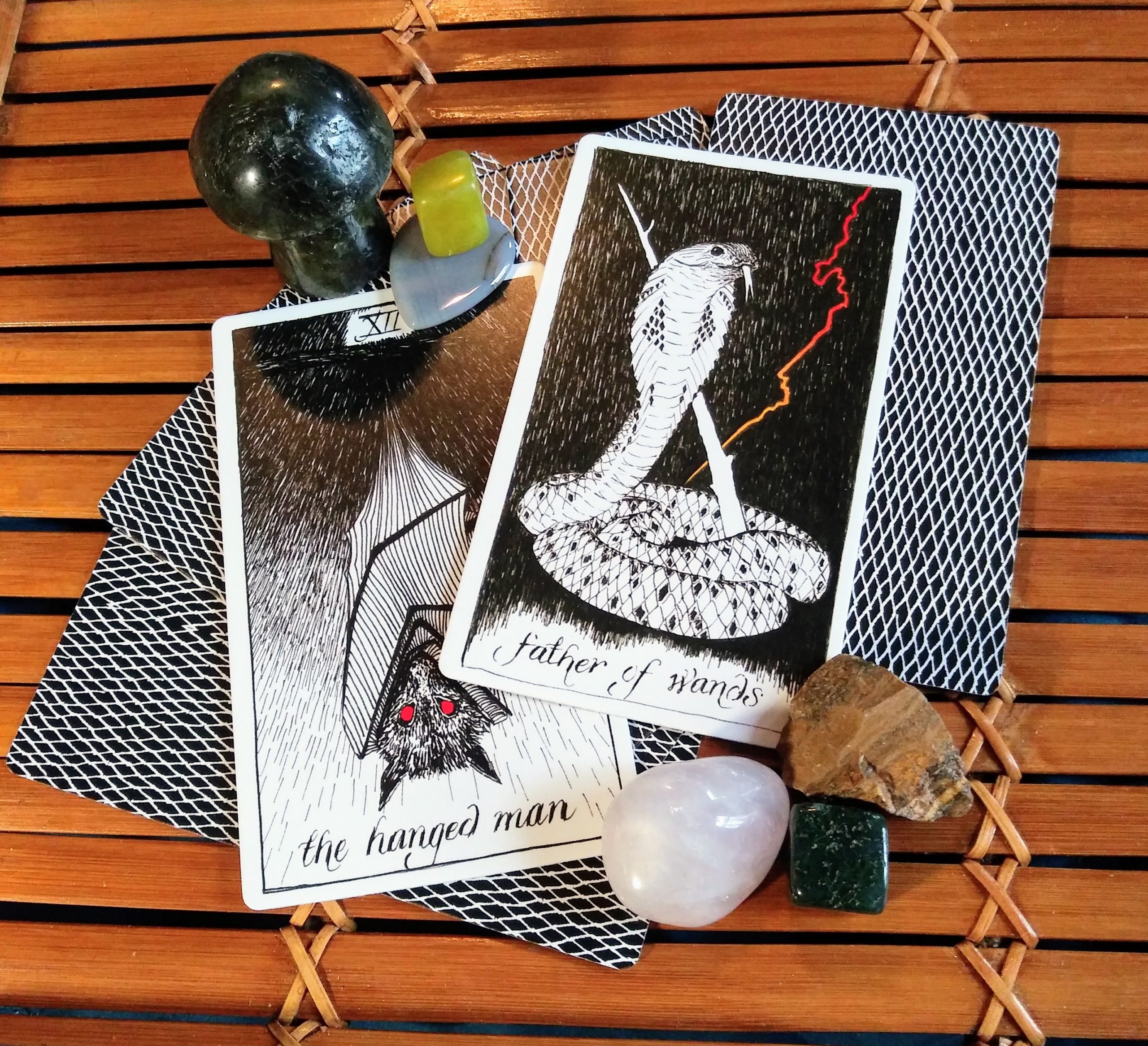 Today's Message from the Universe advises you to see what your dark or slow times have created.
While it may not have been a fun time for you, your restricted movement has given you a new perspective which is now fuel for great things. If you don't feel like you're there just yet, let these words be a catalyst for seeing your circumstances from a different angle. Everything has both a dark and light side so think now of the positives you can draw from this situation. It might help you to create your best art or see new solutions or paths that might have previously seemed unrealistic or unattainable. This is a magical time that is full to bursting with possibility so allow yourself to explore!
Today's Crystals:
Today's Deck: