A Message from the Universe ~ Sacrifice and Closure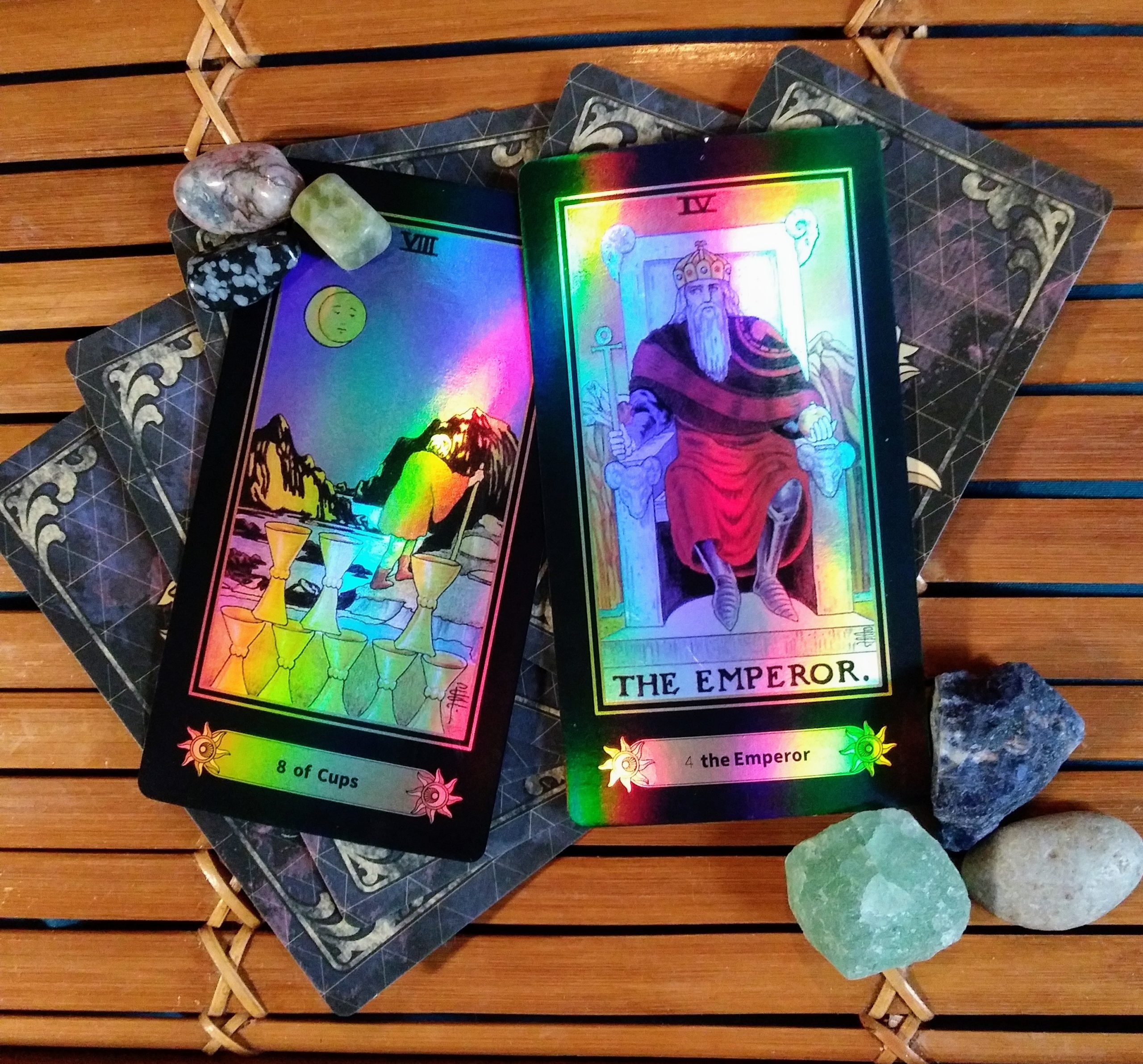 Today's Message from the Universe reminds you that a sacrifice of some sort is necessary to bring in the new.
You may have already left someone or something behind, or you may be procrastinating. You know what is needed to close out this chapter, and what awaits you on the other side is a person (you) who has mastered the art of writing their own story. Of course, closure of this sort is not easy. It may be sad or painful even if it was awful for you to live it. Rip the bandaid off and get it done so you can begin the next chapter.
Today's Crystals:
Today's Deck: