A Message from the Universe ~ Shiny Things and Consistency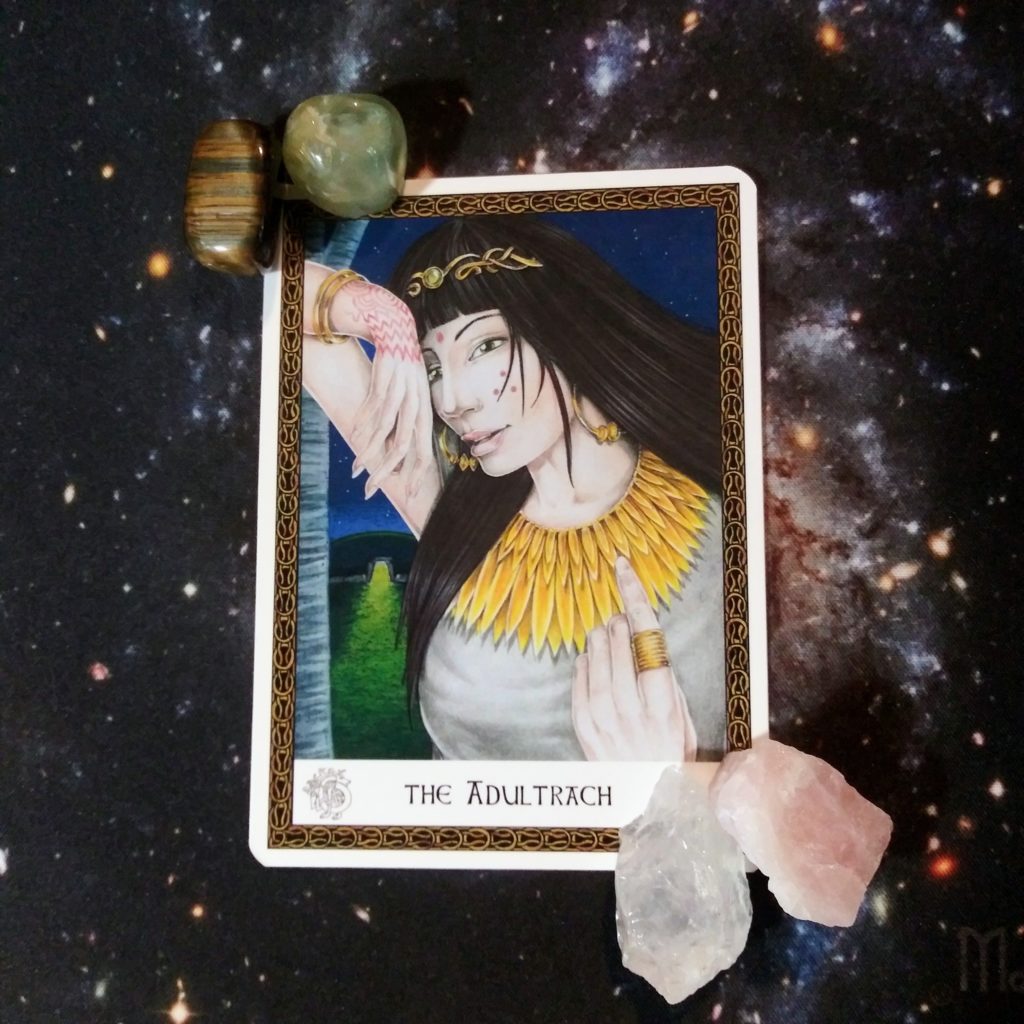 Today's Message from the Universe reminds you not to let the shiny thing pull you from your path.
While a shake-up may be good at times, its results are usually short-lived. Your path to wholeness lies in your ability to stay dedicated and consistent. You might not be giving your recent efforts enough time to take root before you give up and try something else. This is a good way to keep things just out of your reach so keep at it awhile longer.
It might be helpful to seek out people who've succeeded in whatever it is you're trying to do, but ignore the "overnight" successes; those are the exception, not the rule. Looking into their stories might give you an understanding of how much effort was needed and it might give you a few tips to help you along the way.
Today's Crystals:
Today's Deck:
Today's Songs:
Song of the Day may be offensive to some, so listen with discretion.
I am not a doctor. Advice from the "Message from the Universe" and other posts is meant to help with spiritual and self-development in conjunction with medical treatment, not to replace it. If you are depressed or in a bad situation, please seek help from the medical and/or charitable places that are local to you. I want you to be healthy in body, mind, and spirit 💙
I am also not the artist or author who created the decks used for the "Message from the Universe" posts. However, the pictures of the cards, the interpretation, and the written words in blog posts are created by me. You can find the decks and crystals I use in my shop along with a bunch of other stuff 🙂