A Message From the Universe ~ Stay the Course!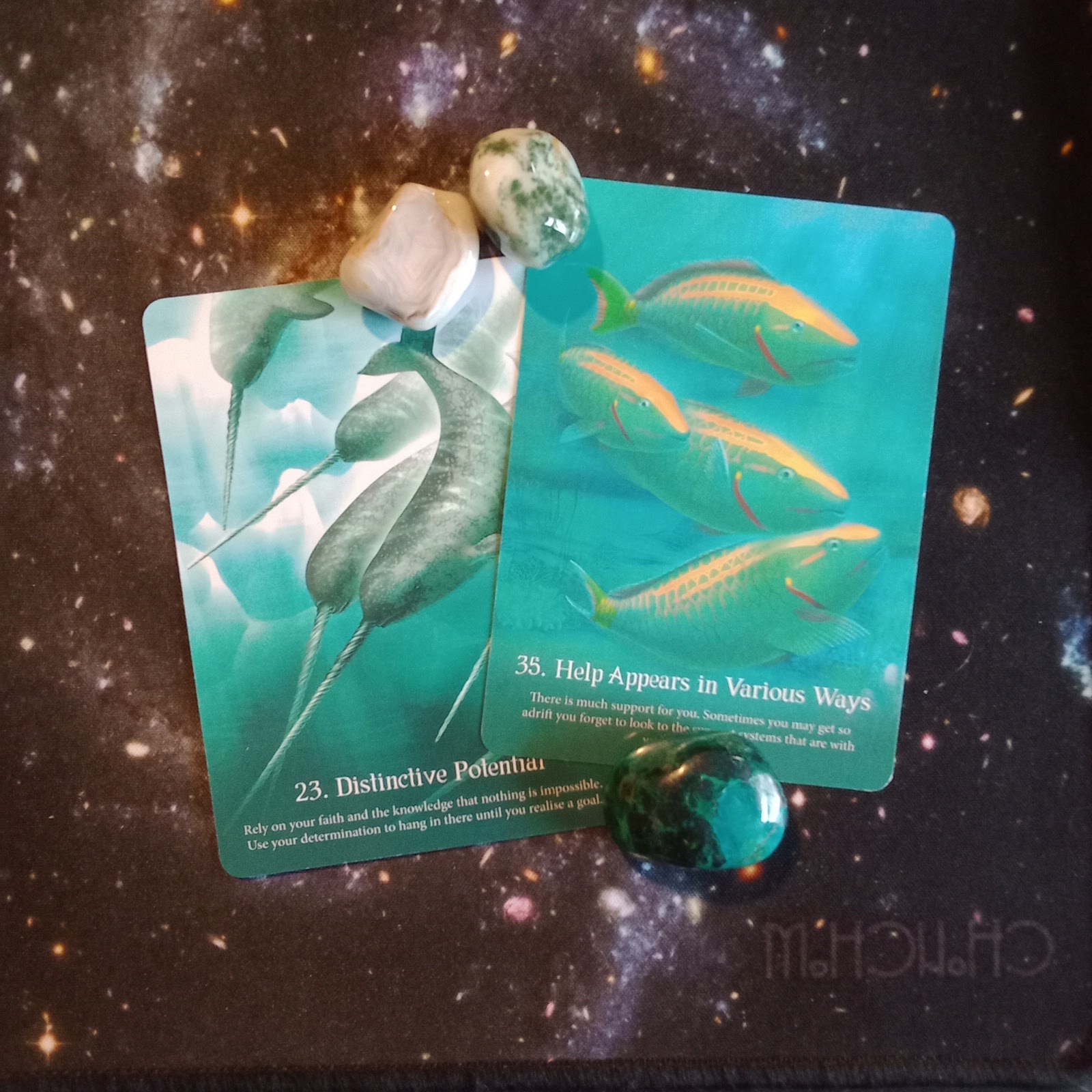 Today's Message from the Universe encourages you to stay the course.
When working on anything even slightly long-term, the voice of self-doubt can be particularly loud so this is your reminder that self-doubt is nothing more than fear. I don't think that particular voice can be banished for good but you can tell it to piss off when it rears its ugly head. Remind that voice, and yourself, that your dedication, flexibility, and uniqueness almost guarantee success, even more so if you allow your dreams and goals to evolve in their own way instead of trying to force them into a specific vision.
You may even feel stuck at the moment when it comes to this project or circumstance because it's likely that you do not have all the information you need to make a particular move. Rest assured that you have most of what you need and will have to wait a little bit for a few more pieces of info to come your way. This is the ideal time to review what you've already done to see if there is room to tighten things up a bit or even try something new.
You may find that as you review your previous work or begin learning something new, some of the information you need for the previous work to advance will present itself. So try not to stress yourself out, big things require big time. Adding something new to the mix may help to sustain you while you allow the big thing to grow in its own time.
TODAY'S CRYSTALS:
TODAY'S DECK:
CHECK OUT THIS DECK:
TODAY'S MUSIC:
Thank you! Your tips and donations help to pay for the website and other costs that help me to bring these messages to you 🙂
Song of the Day may be offensive to some, so listen with discretion.
I am not a doctor. Advice from the "Message from the Universe" and other posts is meant to help with spiritual and self-development in conjunction with medical treatment, not to replace it. If you are depressed or in a bad situation, please seek help from the medical and/or charitable places that are local to you. I want you to be healthy in body, mind, and spirit 💙
I am also not the artist or author who created the decks used for the "Message from the Universe" posts. However, the pictures of the cards, the interpretation, and the written words in blog posts are created by me. You can find the decks and crystals I use in my shop along with a bunch of other stuff 🙂