A Message from the Universe ~ Surrender to What Is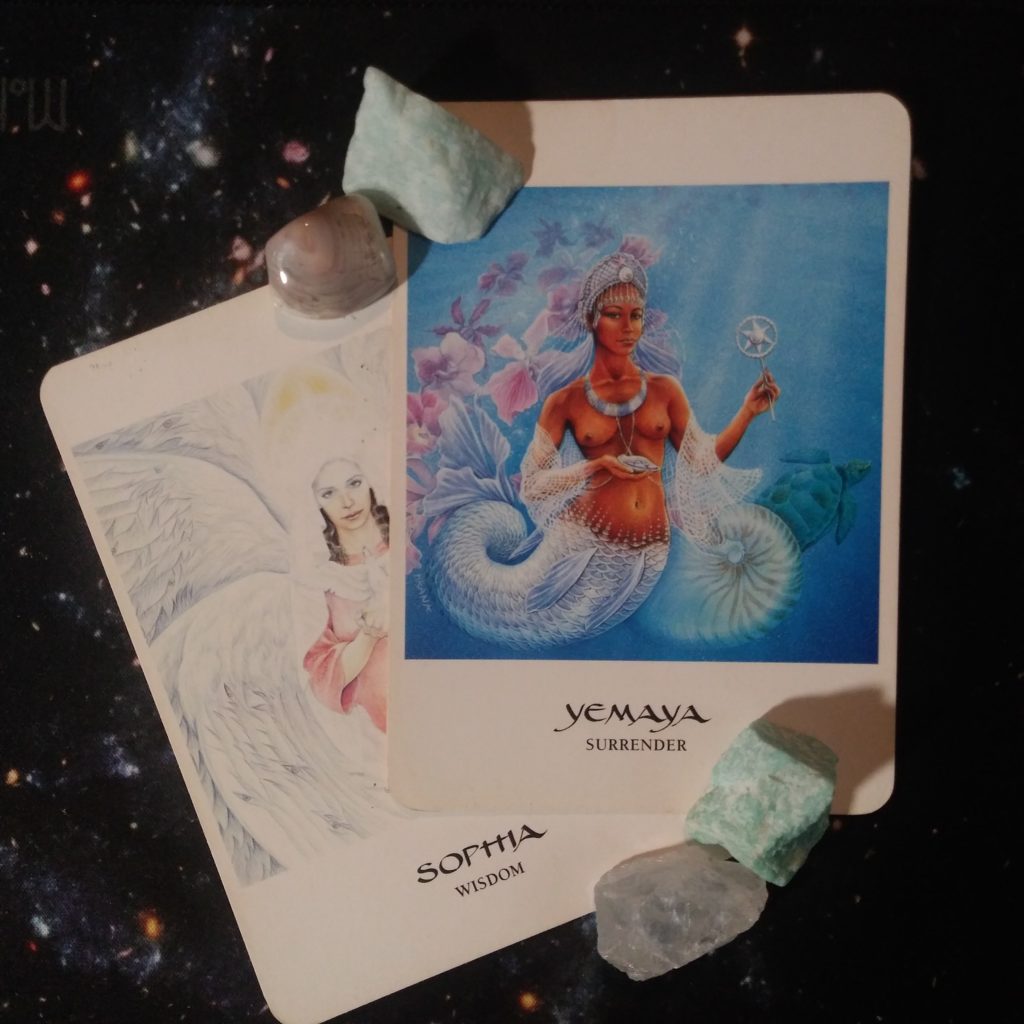 Today's Message from the Universe advises you to surrender to what is.
I'm sure you're about done with being told to stop trying to control the things that are beyond your control, but here we are again 🙂 Of course, knowing is not the same as doing. It might be a little easier if you write your situation down on paper along with what you want to happen and list possible solutions or outcomes. As you make this list or review it, mark everything as something you can control or what is out of your control.
You may even think you already know what falls into each category, but writing these things down gives you new perspectives and ideas that wouldn't occur to you if they had to compete with the panic and dramatic churning around that brain of yours. It will help you to simplify the problem and solidify a plan of action, even if that action is just preparation or even distraction.
This may also be a time when you might benefit from joining forces with someone you normally wouldn't consider, they may be trying to conquer the same enemy and will bring a fresh perspective to the table.
Today's Crystals:
Today's Deck:
Today's Music: