A Message from the Universe ~ Sustainable Abundance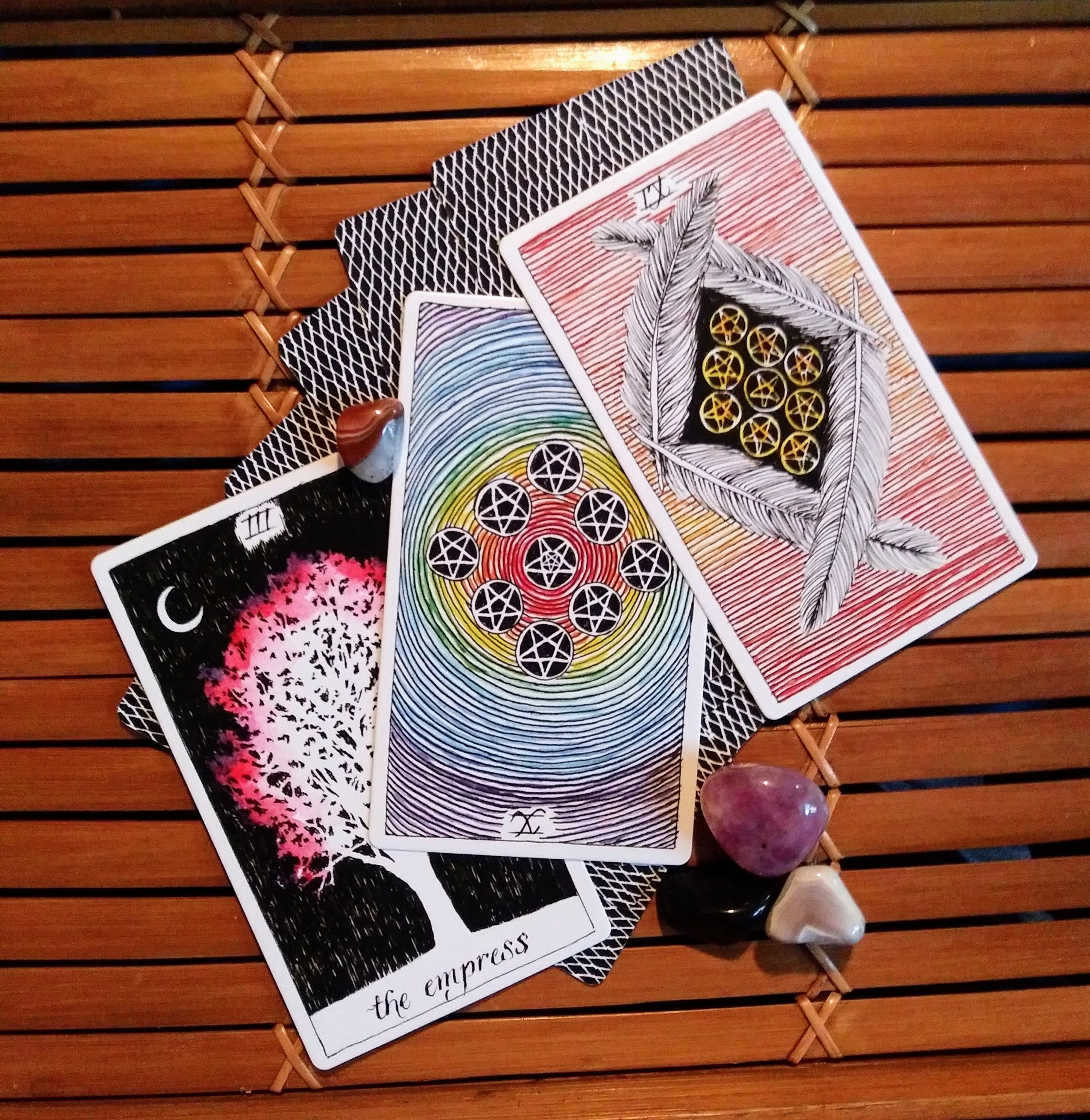 Today's Message from the Universe confirms again that you have created or are creating a foundation in your life that is not only prosperous but sustainable.
It's all about longevity my friends and many of you are starting to actually see and feel results. This is a great sign for those of you who are trying to conceive or create because it shows the Empress (fertility) giving birth to something beautiful that will be here long after you've left this earth.
This message is full to bursting with abundance, so if you're not feeling it then it tells me you might benefit from a shift in perspective. You might try some mantras or do something fun to help you open up to the energy available to you. If you aren't thankful for what you do have, then there will never be enough for you without a shift in your state of mind.
Today's Crystals:
Today's Deck: