A Message from the Universe ~ Time to Wake up!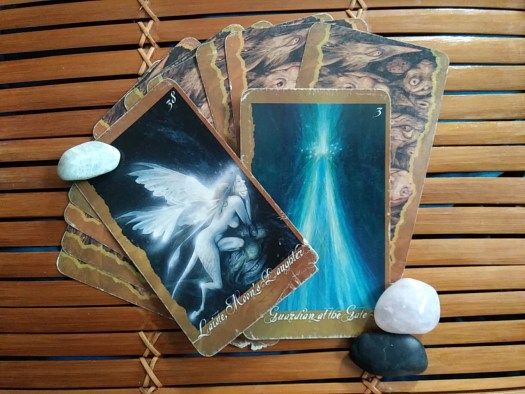 Today's Message from the Universe urges you to stop sleepwalking through your life.
And we're not just talking about smelling the roses here. We're talking about taking an active role in creating your life. Understanding that everything you grew up believing was all just other people's opinions.
Not gonna lie, I'm late 40's and only really "got it" over the past few years. I thought I was doing all the things that were the standard formula for a good life. Even when I tried to do what I thought was different, I was still doing it in the same way that got me nowhere my entire life. Even now I catch myself slipping into old behaviors, specifically "the grind". I love working but it can't take priority over physical and mental health.
You might feel stuck with certain people, places, or jobs; feeling like you have no control over what happens to you. This might even be true to an extent but even then, you can take steps to protect yourself and make the best of a bad situation. You might use it for fuel to propel you into the next chapter of your life. All you really need is to see that it can be done because others have done it. As long as you know it can be done, you can begin to believe that maybe you might be able to do it too.
Today's Crystals:
Click a link to see the properties of the stones and/or make a purchase
Today's Deck: