A Message from the Universe ~ Too Much Detail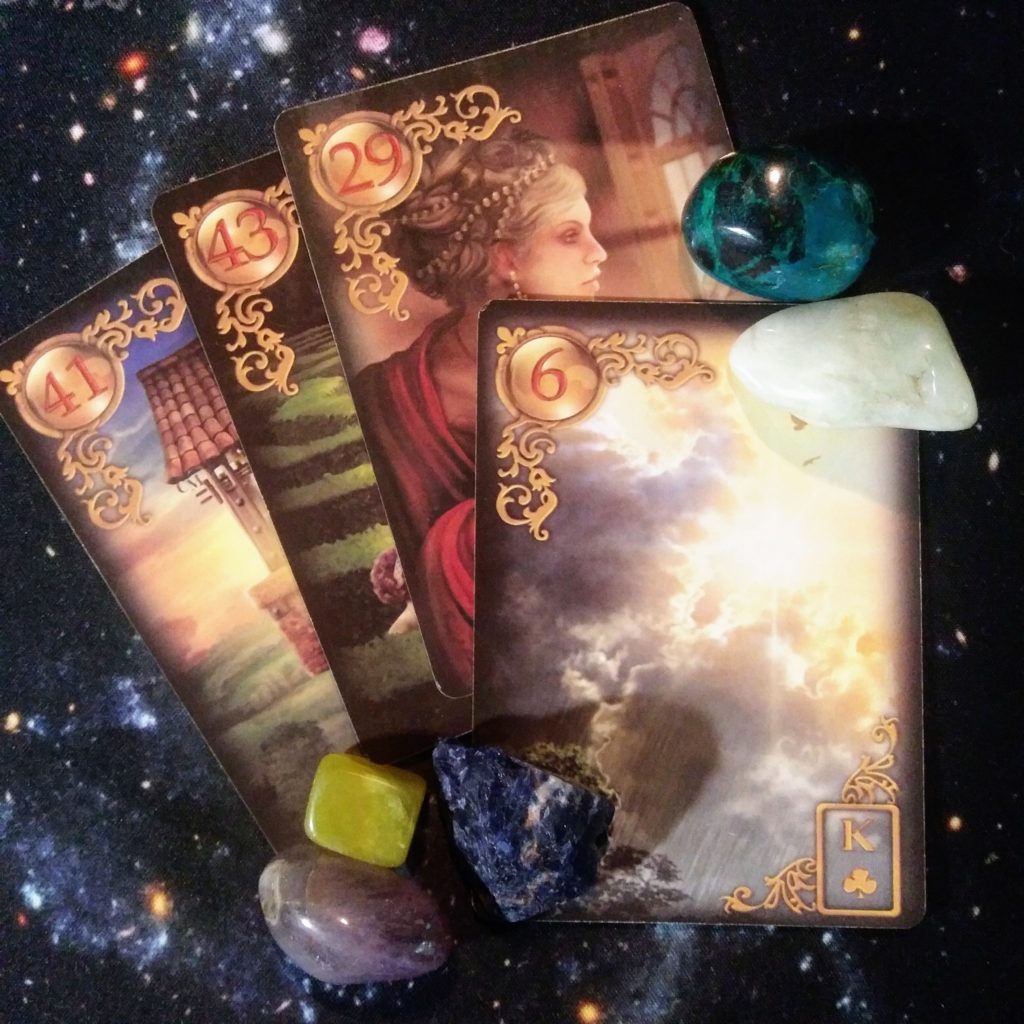 Today's Message from the Universe reminds you that too much detail may cause confusion and frustration.
You may have dug, or are currently digging, a little too hard to find answers to something that will not give you the relief or solution you seek. Remember that there are some questions to which you really don't want to know the answer. There are also some solutions that are best found when you can zoom out to see the big picture. Where does this fit in the grand scheme of things? Are you picking at this to avoid the real issue?
There is a reminder here that what other people think of you is none of your business. How do they make you feel? Is that feeling really coming from them or is it your own insecurity and self-doubt that is driving you? Take a few steps back and look at your relationship (friend, family, or partner) to see how it makes you feel overall. They may just be having a bad day or are working through some frustration, or you may realize that they aren't capable of giving you what you need to feel secure.
You may even find that nobody can give you what you need until you've worked through some of your insecurities and fear. Be careful not to self-sabotage and do not make any moves, decisions, or words that cannot be taken back when emotions are high.
Today's Crystals:
Today's Deck:
Today's Music: