A Message from the Universe ~ Watch Your Words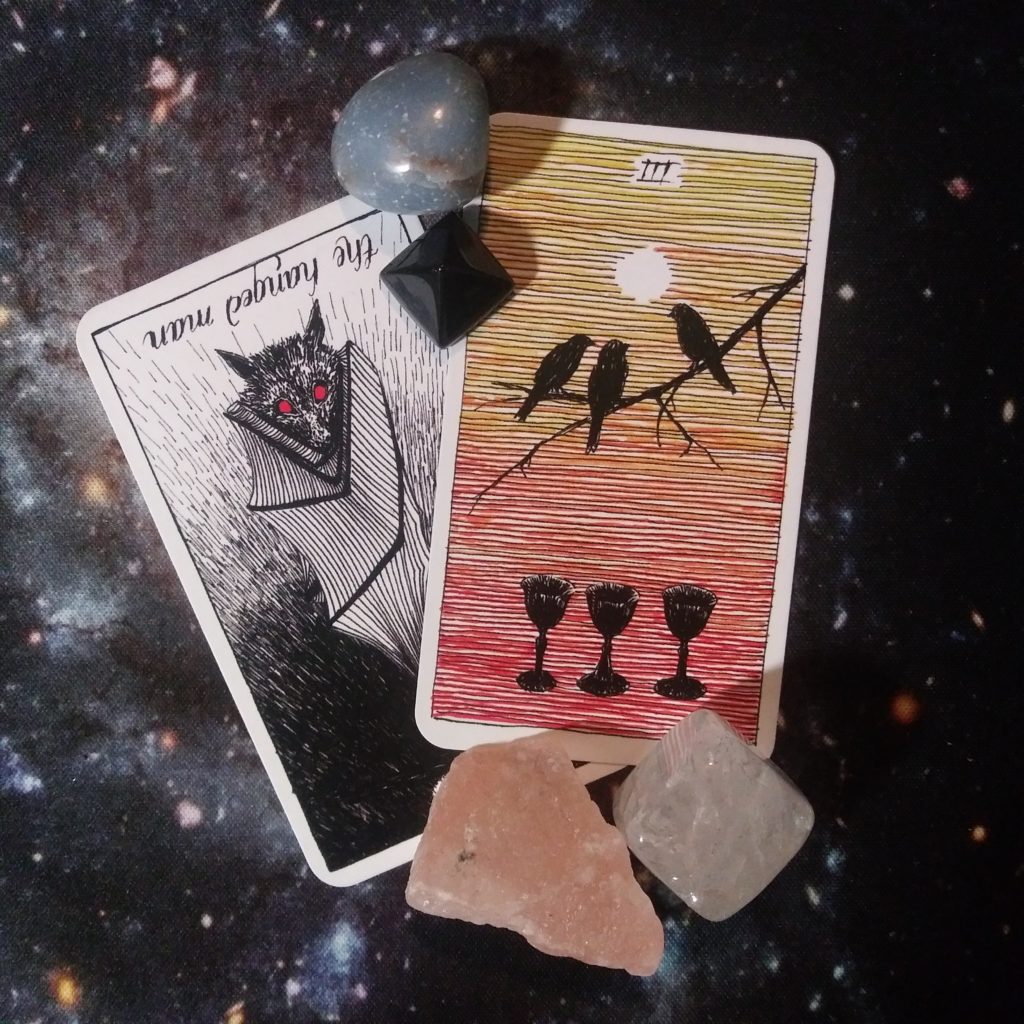 Today's Message from the Universe reminds you that your words have a very real impact.
Whether you're taking part in office gossip, cursing someone you feel has wronged you, or telling yourself just how incapable you are of one thing or another, you are advised to shut it down asap. Do not immerse yourself in this low vibin' energy, it's just not worth it even if it is warranted. Words and thoughts create reality so speak with purpose and cultivate your thoughts to rise above the bullshit.
Today's Crystals:
Today's Deck:
Today's Music: