A Message from the Universe ~ Well Done!!!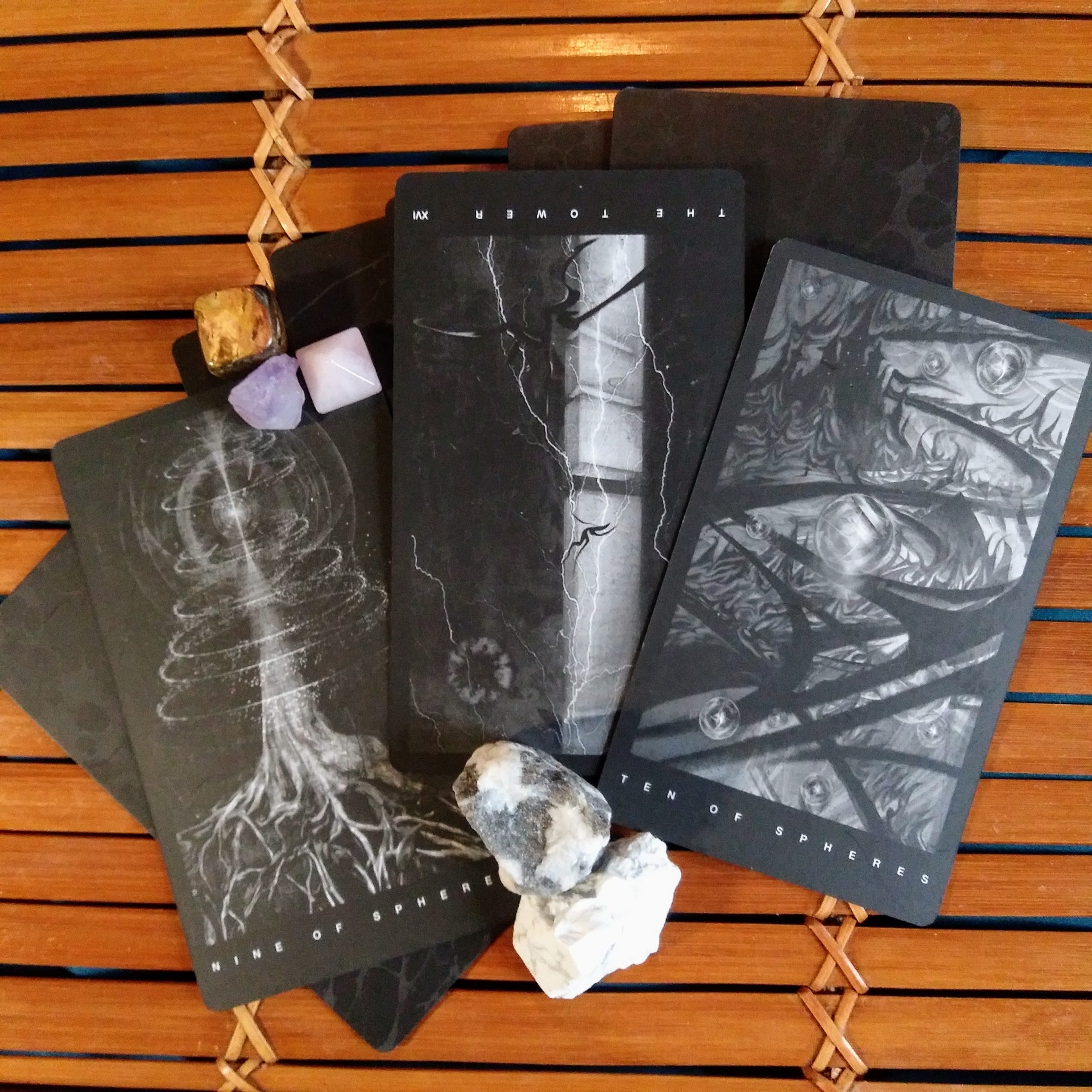 Today's Message from the Universe just wants to give you a pat on the back.
You've created your own tower moment with very little help from others and you've done a spectacular job! A "tower moment" is usually a quick and unexpected breakdown of your habits and beliefs that gives you a clean slate on which to build a new and stronger foundation for the next chapter of your life.
This was far from unexpected because you've busted your ass to make it happen. You've done well so make sure you don't try to cut corners or make any moves out of desperation or impatience. Strong and sustainable foundations take time and making hasty moves will knock you back to the mess in no time.

Today's Crystals:
Today's Deck: