A Message from the Universe ~ What you Resist Will Persist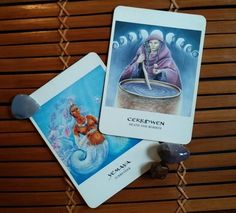 Today's Message from the Universe reminds you that what you resist will persist.
Change is inevitable and fighting that change will only make things more difficult for you. Take that panic or worry and use it to fuel creative projects or tasks that will help ease your transition. Additionally, take a little time to identify what you can and can't control then give those things that are out of control to the universe or your higher power. Good things are happening so don't let your worries get the better of you. Try to turn your anxiety into excitement and curiosity for this new (and better!) chapter of your life.
Today's Crystals:
Click a link to see the properties of the stones and/or make a purchase
Today's Deck: