A Message from the Universe ~ You Can't Please Everybody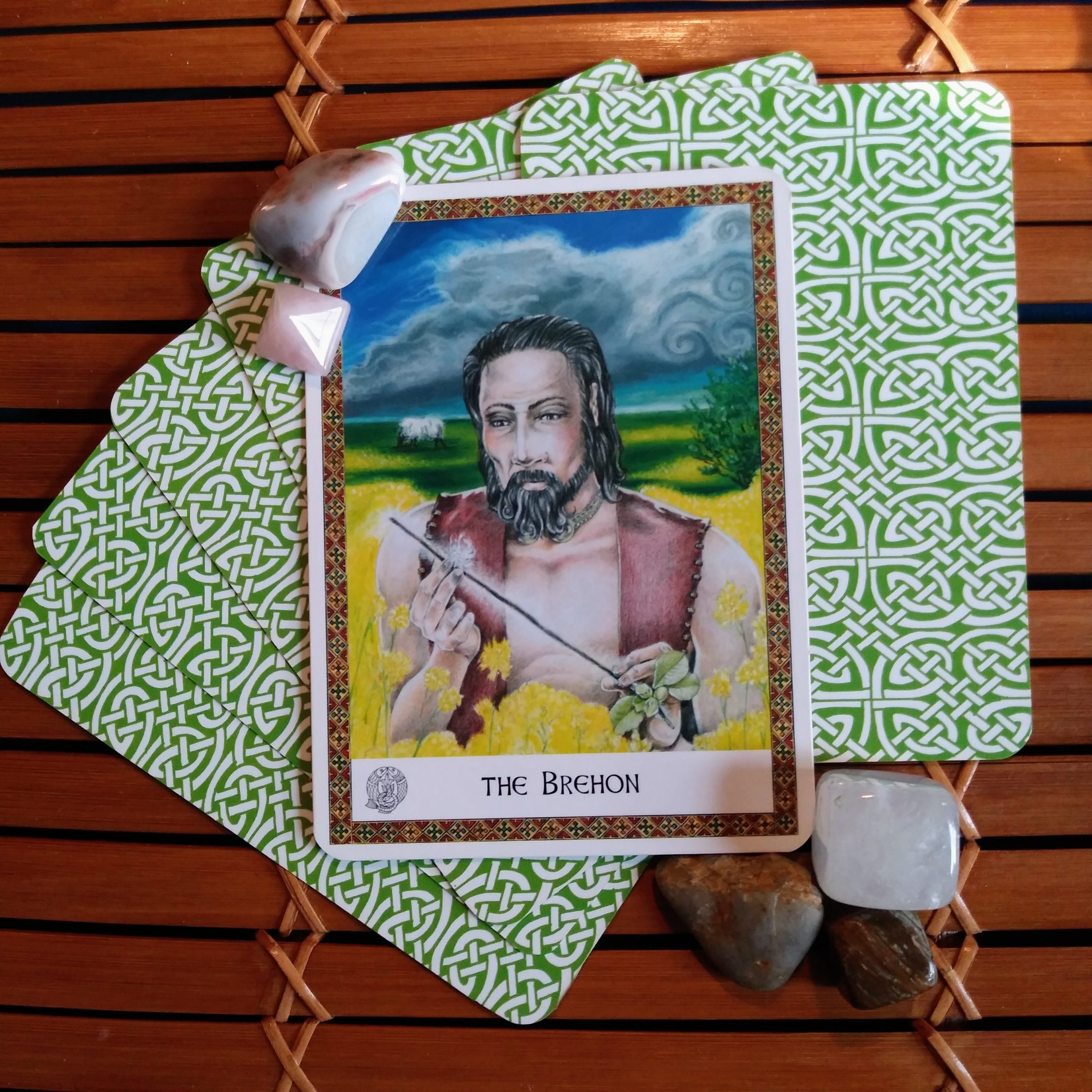 Today's Message from the Universe reminds you that your decisions affect other people.
While you don't want to make your decisions based on what other people think, it is necessary at this time to consider the impact your decision or actions will have on others. It's possible that a compromise may be in order, and likely that some of the others involved will not be happy. Use your judgment to determine the best move for all concerned.
Today's Crystals:
Today's Deck: