A Message from the Universe ~ Your Soul's Path
Today's Message from the Universe confirms that you are traveling a path that is very much aligned with your soul's calling.
The first two cards came out the last time I used this deck which tells me the energy of this message is strong and powerful, much like the third card. The Star suggests this is a predestined path but The Child reminds you that you have the ability to write the details and paint the scenery along the way. The Polar Bear Is power and strength in the form of a matriarch who is gentle and nurturing but fierce when her cubs are threatened.
This energy is in play on the individual level as well as the collective level. We have been experiencing some pretty crazy things over the past few years. It's not because people are getting worse, it's because the old energy is loud as hell, screaming on its way out. Stand up straight, pull your shoulders back, and put that chin up. Do what you can to speak up for yourself and others. The whole "women are weak" thing was a lie that shaped us in our earlier years, but we know better now. Keep shining, you're making the world a little brighter!
Today's Crystals:
Today's Deck:
Today's Song:
Song of the Day may be offensive to some, so listen with discretion.
I am not a doctor. Advice from the "Message from the Universe" and other posts is meant to help with spiritual and self-development in conjunction with medical treatment, not to replace it. If you are depressed or in a bad situation, please seek help from the medical and/or charitable places that are local to you. I want you to be healthy in body, mind, and spirit 💙
I am also not the artist or author who created the decks used for the "Message from the Universe" posts. However, the pictures of the cards, the interpretation, and the written words in blog posts are created by me. You can find the decks and crystals I use in my shop along with a bunch of other stuff 🙂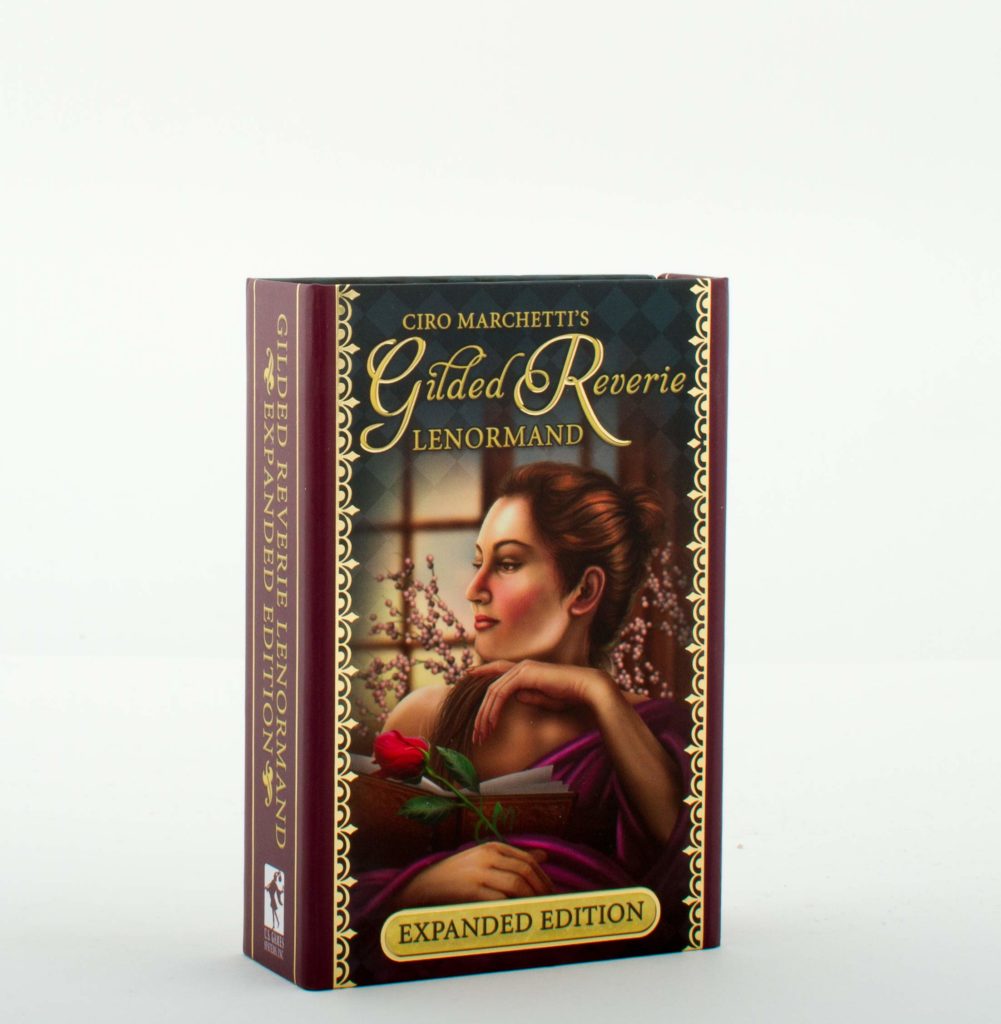 Gilded Reverie, Lenormand Deck
I'm still getting to know Lenormand and this deck but it's beautiful and I'm looking forward to reading with them a little more!
Buy it here ➡ Gilded Reverie
See posts that use this deck ➡ Gilded Reverie Posts