Come to the Edge – Daily Card for 7/15/20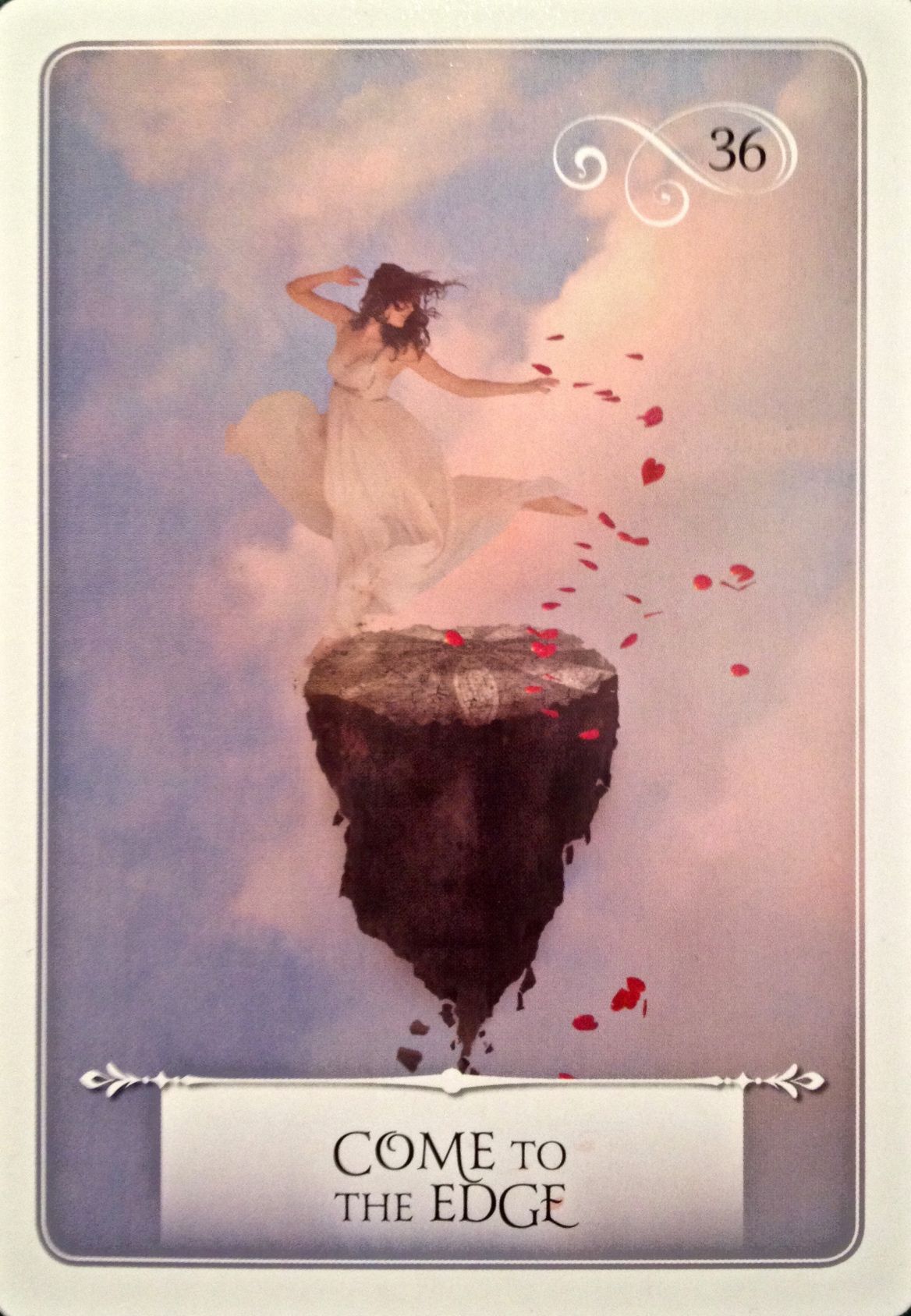 It's time to get out of your head and take that leap! You've been going back and forth in your head, unable to decide on an action and fear is trying to dominate the conversation.
Of course there is no certainty, some things will go wrong and some things will go right, because such is the way of everything in life. If you were to ignore the fear and self doubt you would be quite certain of this decision so jump!
There will be a learning curve and vulnerability in anything new so your job here is to have faith that you are more than capable of handling whatever challenges you face after the leap. You can remind yourself of how you made it through past difficulties which might help you renew your faith, but overall it's time to stop thinking and take action.
1 2 3 go!
Today's Deck: