A Message from the Universe – Temperance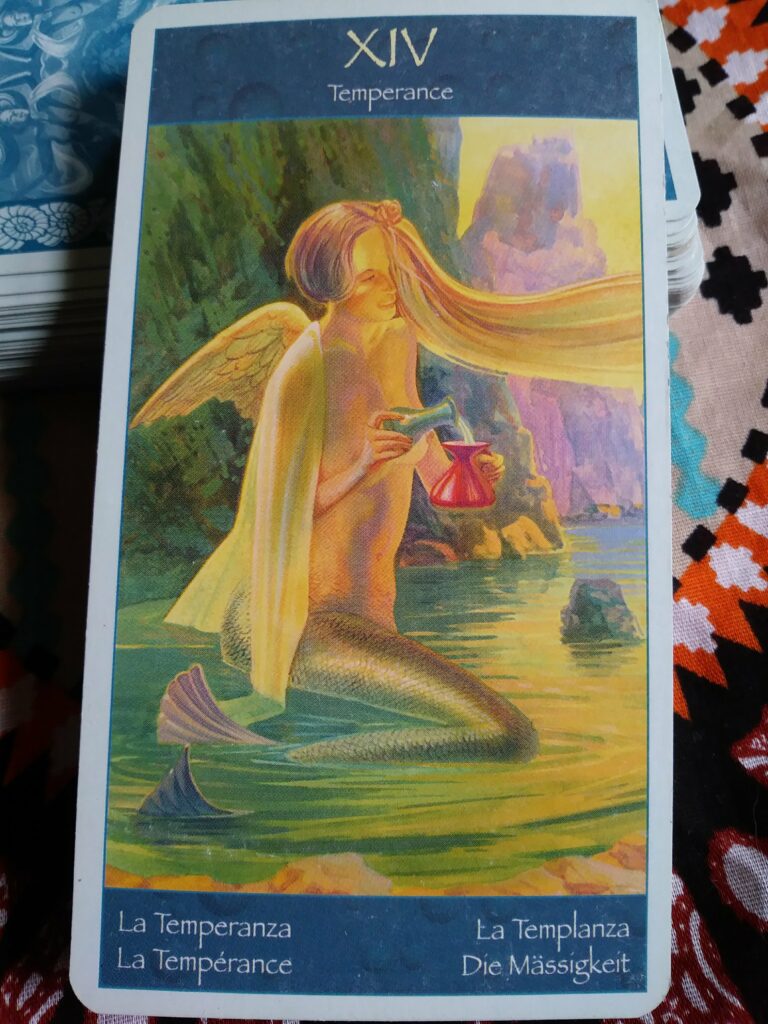 A Message from the Universe – You may be trying to fit something new in your life or combine 2 or more things to create something new.
This card's advice is to change one variable at a time then assess results so you can adjust before adding the next element.
It also reminds us to be moderate in our thoughts and actions. Keeping your cool is necessary to assessing what actions, if any, will bring about the most favorable results.
Think of yourself, your life, and your circumstances as an established formula that needs tweaking. You don't want to just toss the whole thing. Observe the positives and negatives then adjust one thing at a time, making sure to give it the time it needs to show you whether or not it is beneficial.