A Message from the Universe – Yin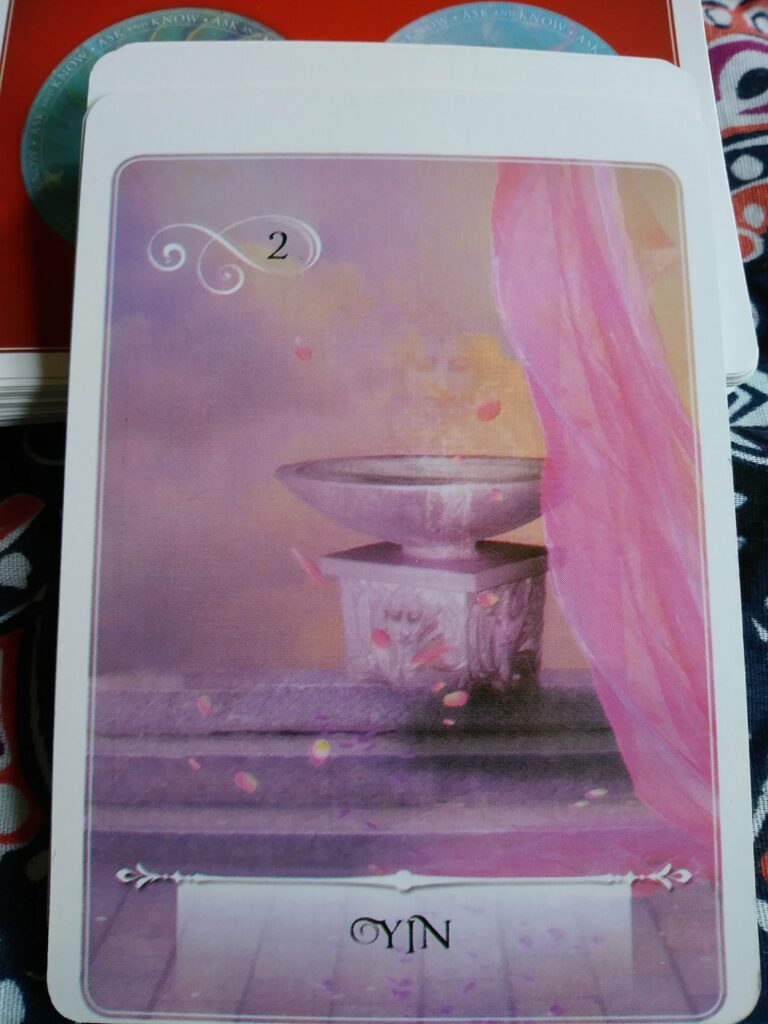 Today's Messages from the Universe advises us to be more comfortable with receiving.
You cannot always be the giver, the teacher, or the leader. Today you must gracefully accept knowledge, direction, and/or aid from others. Allowing them to share is a gift in itself and necessary to your own growth as well as theirs.