A Message from the Universe – The Journeyman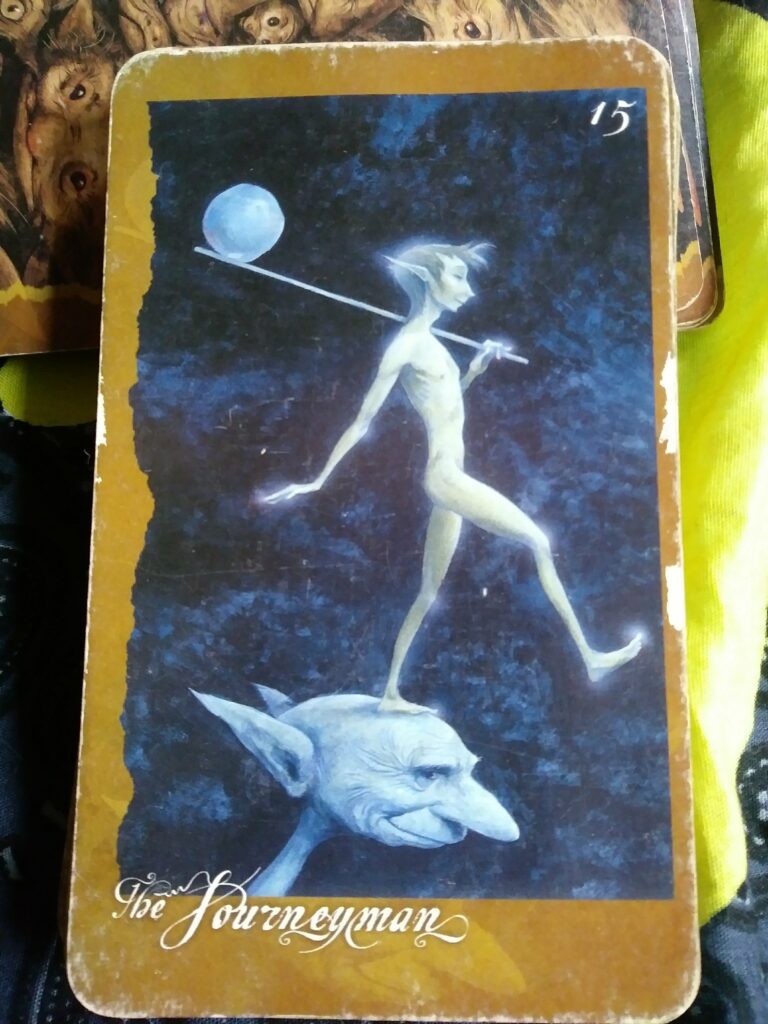 A Message from the Universe – If you are considering journeying into unknown waters or if you're in the midst of a journey, you must know that as much as you have prepared for this, you can never be fully prepared and that's more than ok. It's the very stuff of a life well lived!
You will fail and you will fly. You may find that many of the skills you've collected to get you this far could be counterproductive to the path ahead. Your vision of the destination will be challenged by the reality that you don't have as much control as you think you do.
As a lifelong adventurer I can tell you the best preperations for any journey are flexibility and flow. Create your vision and work hard to achieve it while knowing that a deviation from the path may bring you to an even better destination.
Of course it's risky, but nothing truly good has ever come without risk so go get it!