A Message from the Universe – The Glanconer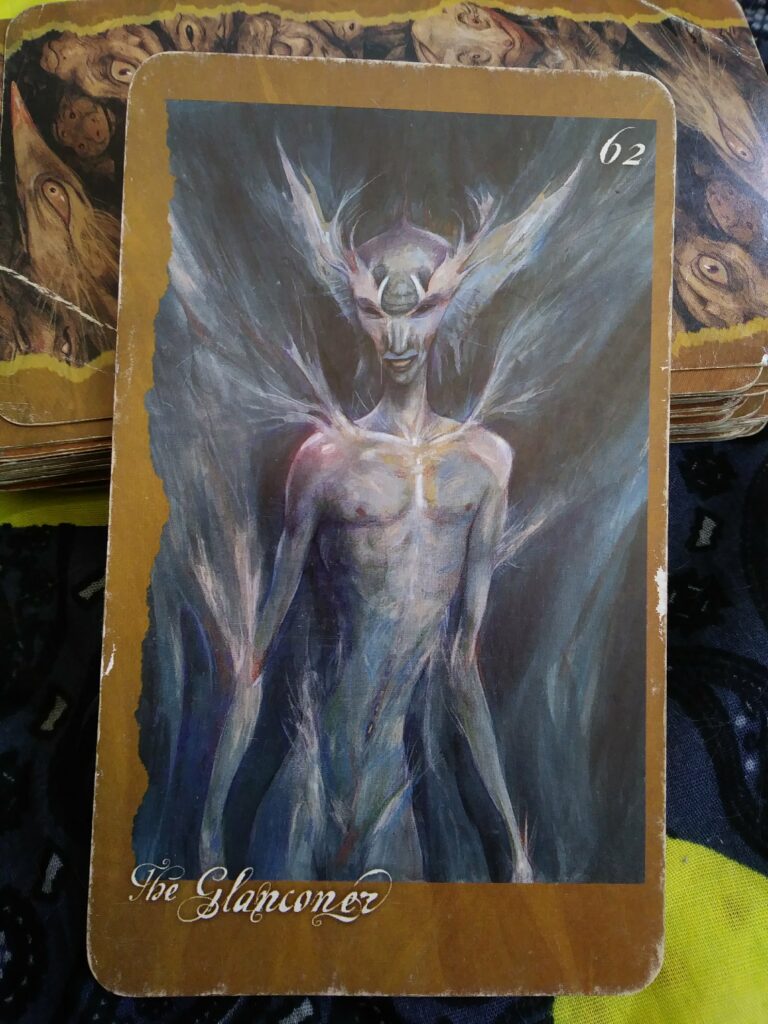 A Message from the Universe – Today you want to look carefully at your fears. It's necessary that you determine which fears are serving you and which are not. We've all got fears that are either not rational or no longer apply to us in our current life stage.
What are you afraid of? Is your fear really keeping you safe or is it holding you back? Maybe you're afraid of failure, if that's the case than you've already failed by letting it keep you from better. Maybe your fear came from a past trauma so it's perfectly reasonable but just as harmful to your freedom and peace.
Of course the world is chock full of things and people to be afraid of with good reason so don't just throw caution to the wind but try to step back from the emotional aspect and weigh it with logic. What is the worst that could happen? How likely is it to occur? What might you gain from facing that fear?