A Message from the Universe – The Queen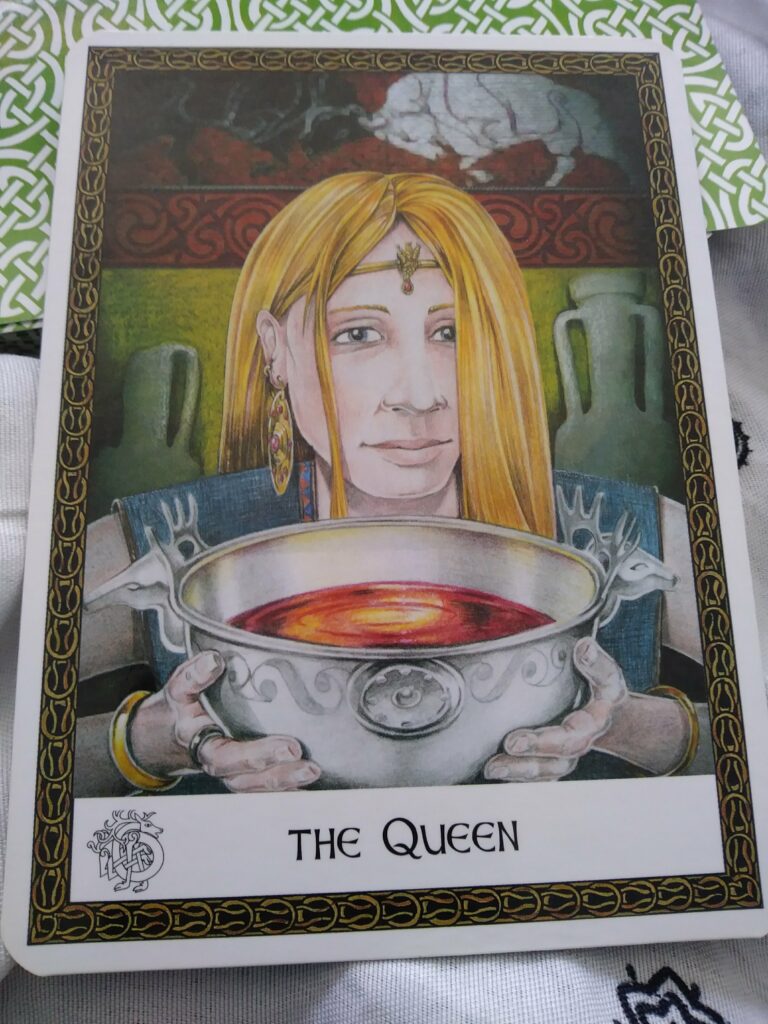 A Message from the Universe – It is within your power to make someone feel welcome or give to them what they are seeking.
The Queen seeks to maintain balance and bring harmony to the many divergent voices both within and outside of her tribe.
If a king represents war games and a certain hotheadedness, a queen might represent mercy and reason. She is a mother, not only to her own children, but to the very land and all within. She understands that she has the ability to bestow kindness and favor to those who might just need a little of that kindness to become a better person and contributing member of the tribe.
Do not look down on your fellow person. You have the ability to lift others so use that ability to its fullest!