A Message from the Universe – Opening to Love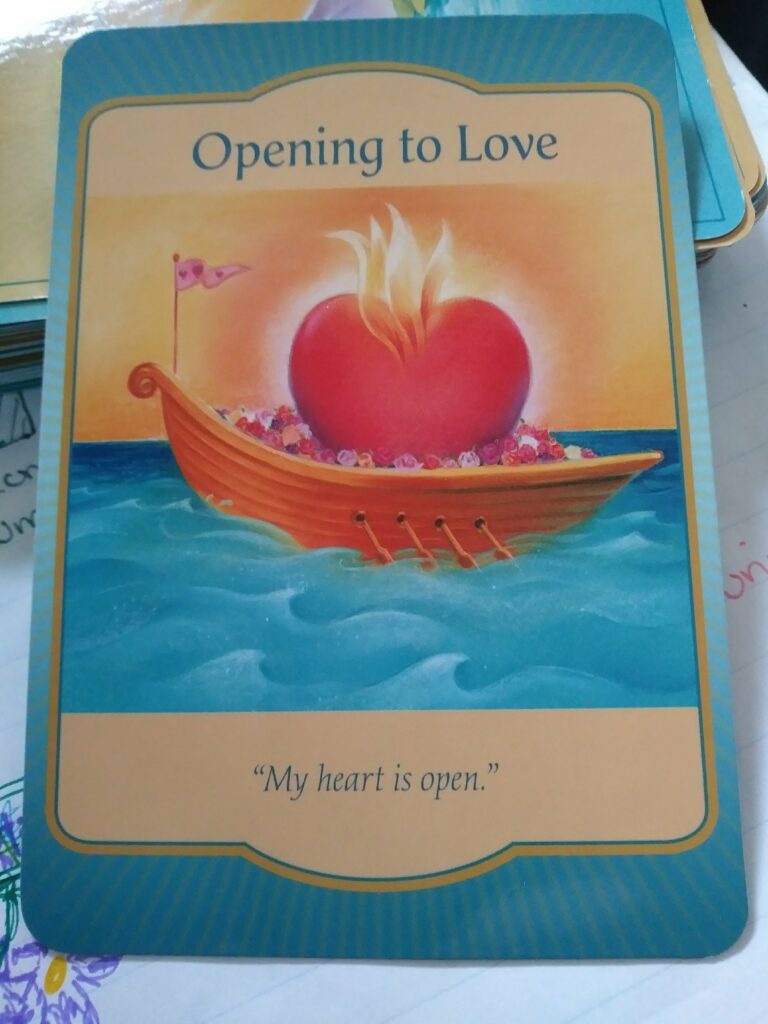 A Message from the Universe – Love isn't about what you think you deserve, or the idea that a person might be unworthy in some way, and it's not about just one person who we think is meant for us.
To love and be loved is a necessity to both our mental and physical health. This is why I'm always talking about community and connection.
Children who aren't loved can develop severe impairments, I keep thinking of all stories I saw years ago of the babies in Russian orphanages who were later bedridden and diagnosed with "idiocy" because they were fed but not nurtured.
We don't just grow out of that need but we either deprioritize it anyway or we hold it high on some pedestal unable to appreciate all the love that surrounds us but doesn't look the same. We confuse love with obsession or associate it with pain. We fall in love with a story we're told then find ourselves thinking we love that person despite the fact that they are nothing like the story.
Love is that friend who listens to all your bullshit no matter how repetetive. Love is a freshly picked weed handed to you by a four year old. It is sloppy kisses from a stinky dog, and a kind gesture from a stranger.
Look for that love. Be that love.