A Message from the Universe – The Keeper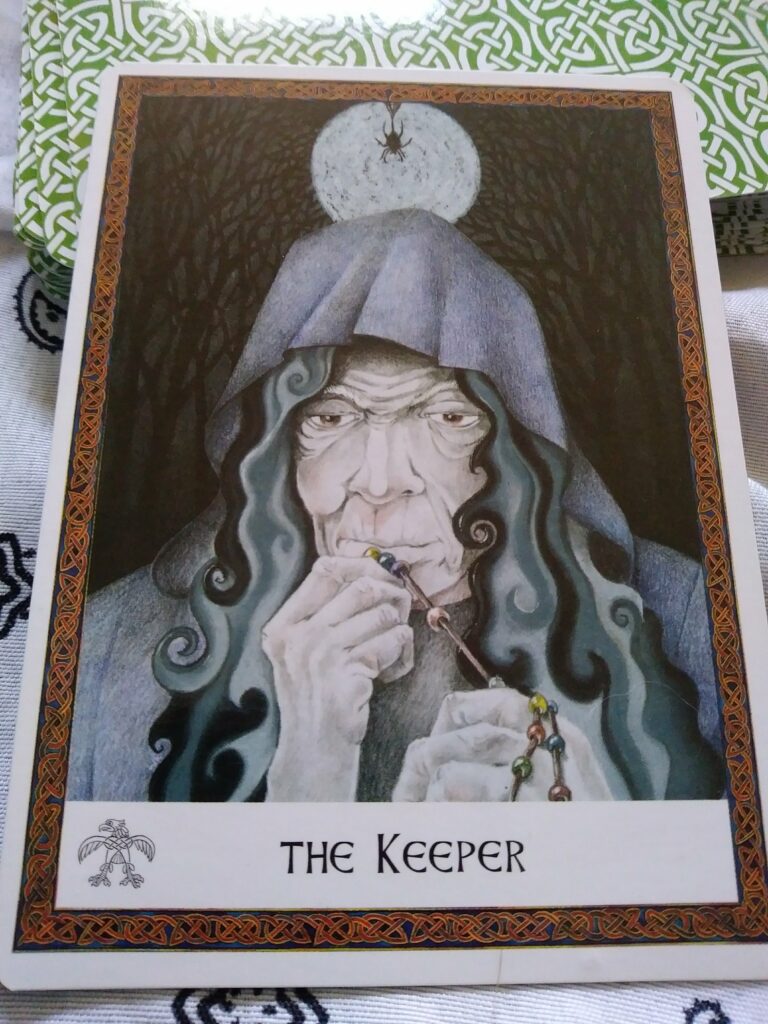 "Despite the effort you put in, things behave according to their nature."
A Message from the Universe – I think I needed this reminder today as well as any of you lol.
Before we were able to mass produce books (and later upload our knowledge to some other-dimensional space we could access with our opposable thumbs), we relied on our elders to keep our history and knowledge.
It was about more than tradition and entertaining stories, more than a primitive form of record keeping. It was about understanding human nature and it's relation to it's environment.
Even though we should always seek to do better, some things just are.
Whatever it is you'd like to change, consider its history and nature so you might better understand if it can be changed, if you're someone who is able to change it, and what your strengths and limitations are. Have others tried methods that might have worked enough to build on? Are you approaching it in a manner you already know isn't helpful? Maybe it's just something you have to accept and make the best of, or something that takes complete upheaval or destruction.
Stop reacting and start reflecting.