A Message from the Universe – Blessed (reversed)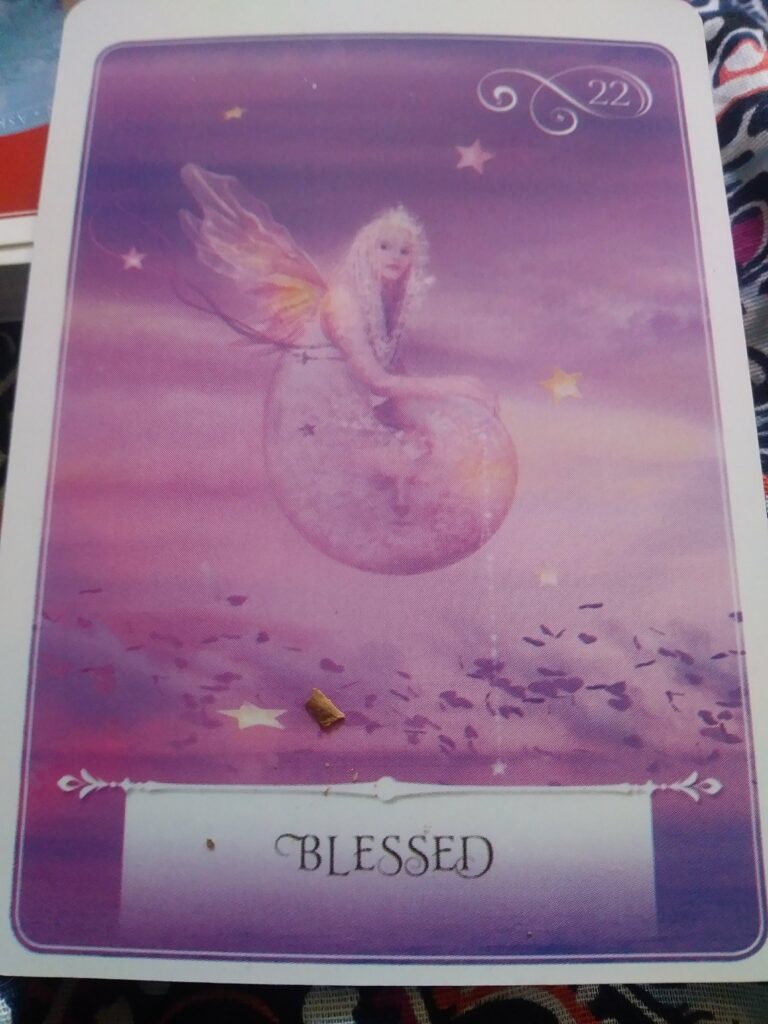 A Message from the Universe – You may be wondering why you're not being rewarded for being a good person. You work hard, you're good to others and you feel like you just can't catch a break.
Blessings are not a karmic reward, you do not earn them, you open to them, surrender to them. They often come disguised as hardship and heartbreak, they break you first because they require you to change how you react to and interact differently with the changes happening in your life.
If you've been endlessly fighting to stave off some disaster it may be time to accept it's inevitability so you can get through it and move past it. Change is uncomfortable at the least but fighting it only makes it worse.
You're not giving up, you're allowing your hardship to show you a different path. Your blessings will feel like blessings when you finally accept their more difficult aspects.