A Message from the Universe – Hathor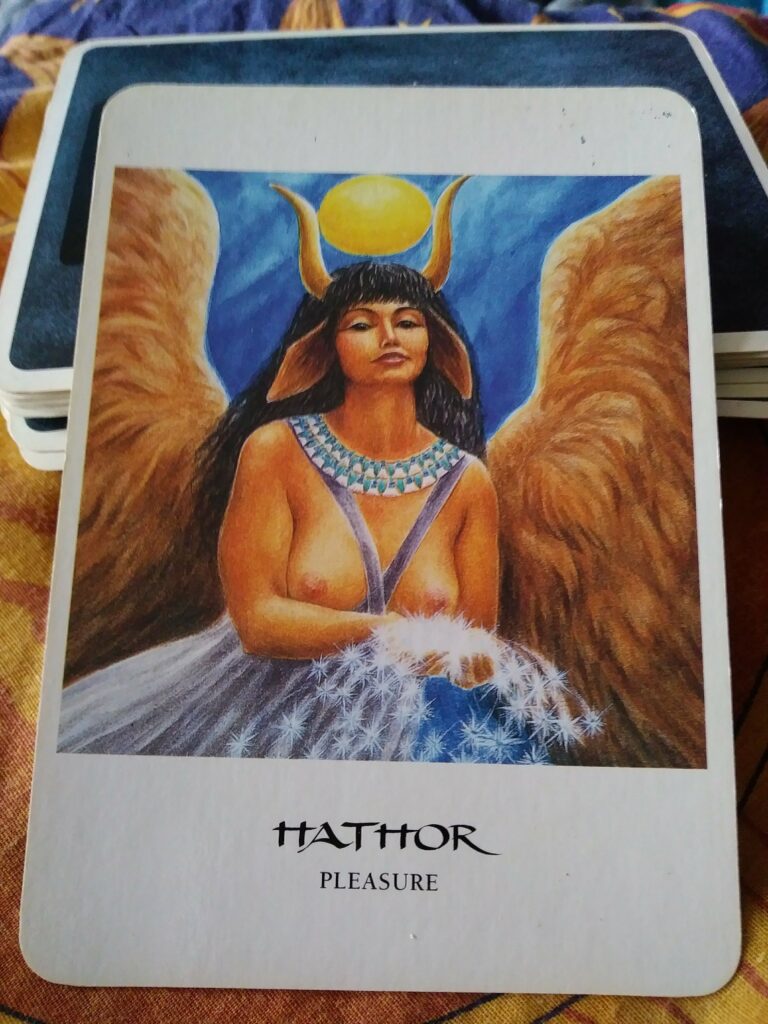 A Message from the Universe – I know a lot of us are hurting or anxious, even angry, so I asked the goddesses what they wanted to say about that today.
The goal for those of us having a difficult day is to do everything we can to find at least a little pleasure. It doesn't have to distract you from your problems but it's more than ok if it does. Reach out to someone in a similar situation, in person or online, or maybe you want to spend your time doing goalwork and making bullet journals like me lol.
If you're surrounded by difficult people, do what you can to focus interactions on common ground and minimizing time together.
Do something or think of something that makes you smile at least once today and be safe ?