A Message from the Universe – Truth Be Told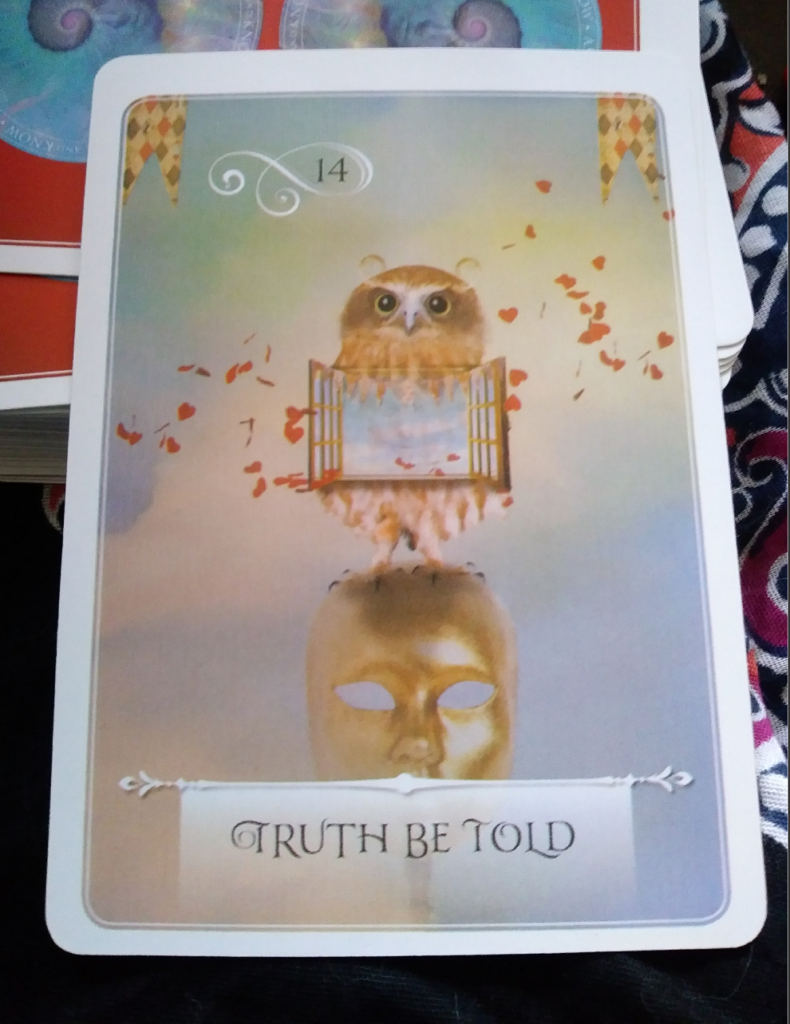 A Message from the Universe – Whatever you're trying to accomplish or whoever you're trying to connect with requires you to be your authentic self. Do not try to be what you think they want because living your truth is the only way to get what you want here.
If you have been hiding a part of yourself in a relationship you must come clean and share that part of you if you wish to create, maintain and strengthen your bond.
If you are trying to get a new job or achieve something in that realm, you will only accomplish this by being who you are. If you try to be what you think they want then you will either not get it or you will be miserable once you do.
Alternatively, you may be trying to be something you're not because you don't like who you are. This is where you're going to have to put in some hard work. Chances are you're a great person but you view yourself through what you think others see in you.
Living your truth does not require you to find yourself. You are you and you will (hopefully) be ever-changing. Stop hiding and you will find that freedom.