A Message from the Universe – Freedom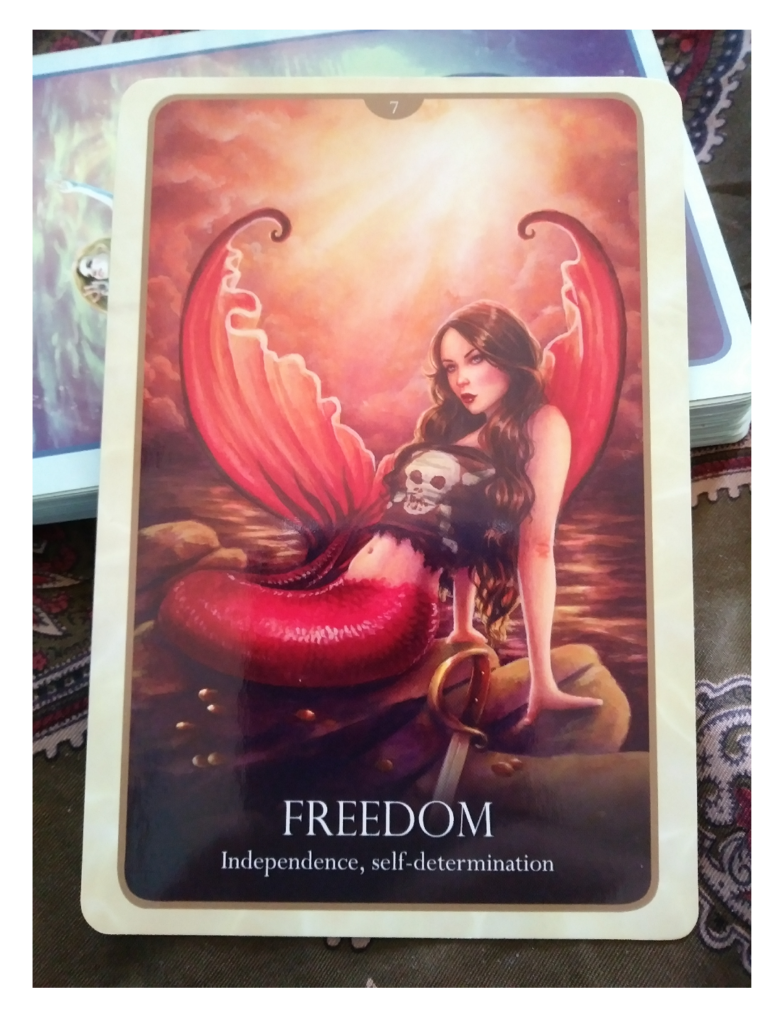 A Message from the Universe – So we've talked a lot about how we all need help from time to time and how important others are in our lives. As with anything though, the focus should be on balance.
Today's message is for those of you relying on others to give you what you should be giving yourself.
No matter how much someone loves you, they cannot fix you or your life, you have to do that. Don't get me wrong, others can help us learn how to help ourselves but in the end it's all about the work you put in.
Relying too heavily on someone else for anything, even what you deem small things, is not fair to them and is ultimately only harmful to you.