A Message from the Universe – The Adultrach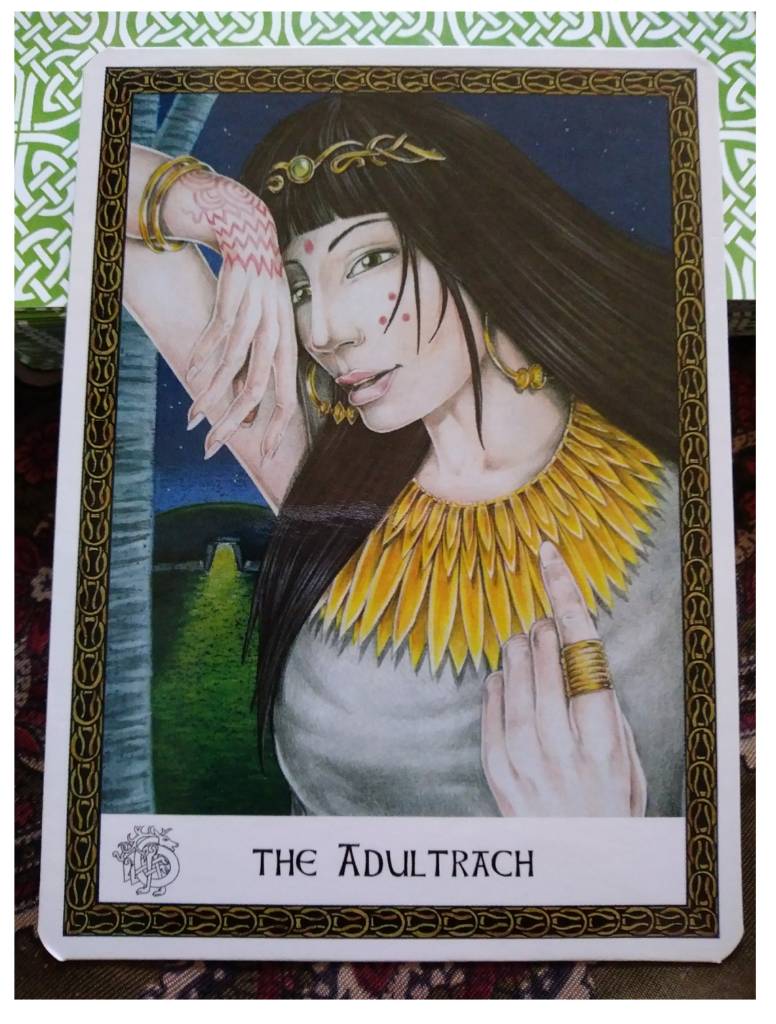 A Message from the Universe – You may be able to influence events or bring fresh energy to a new situation but keep in mind this is temporary.
Before long your novelty will have worn off and what you really bring to the table will become the norm. Do not view this as a negative for this is what you're really here for.
If you feel like your lack of newness has relegated you to the back of the line then you need to understand this is an issue with your perspective that likely stems from impossible expectations.
We all love that high we get from new things but in the end what we really want is just to be secure.