A Message from the Universe – Reflections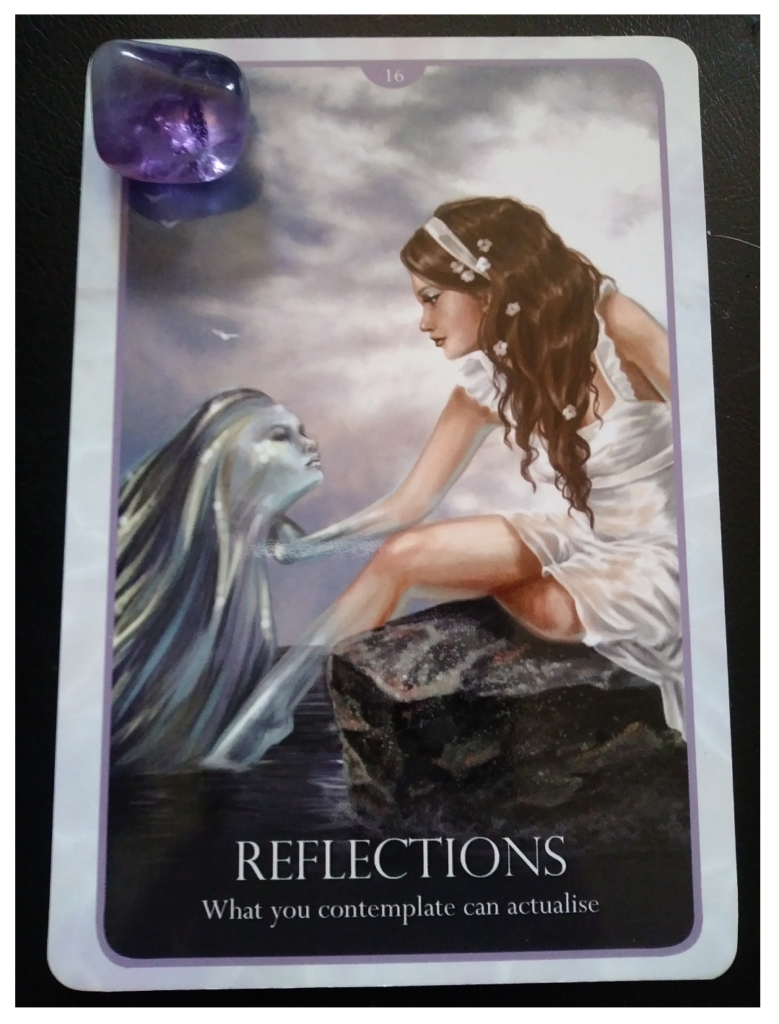 A Message from the Universe – Now is not the time to act or react to a particular situation, it's time to observe and reflect.
Consider what you know to be a fact and what story you're trying to tell yourself with the missing pieces. Think about the action you want to take and ask yourself if it will help or just make things worse.
You may need more information to make a proper judgement call or you may need time to plan your actions so they're an improvement instead of rushing headlong into another difficult situation.
Don't let your emotions choose your path.