A Message from the Universe – Tick Tock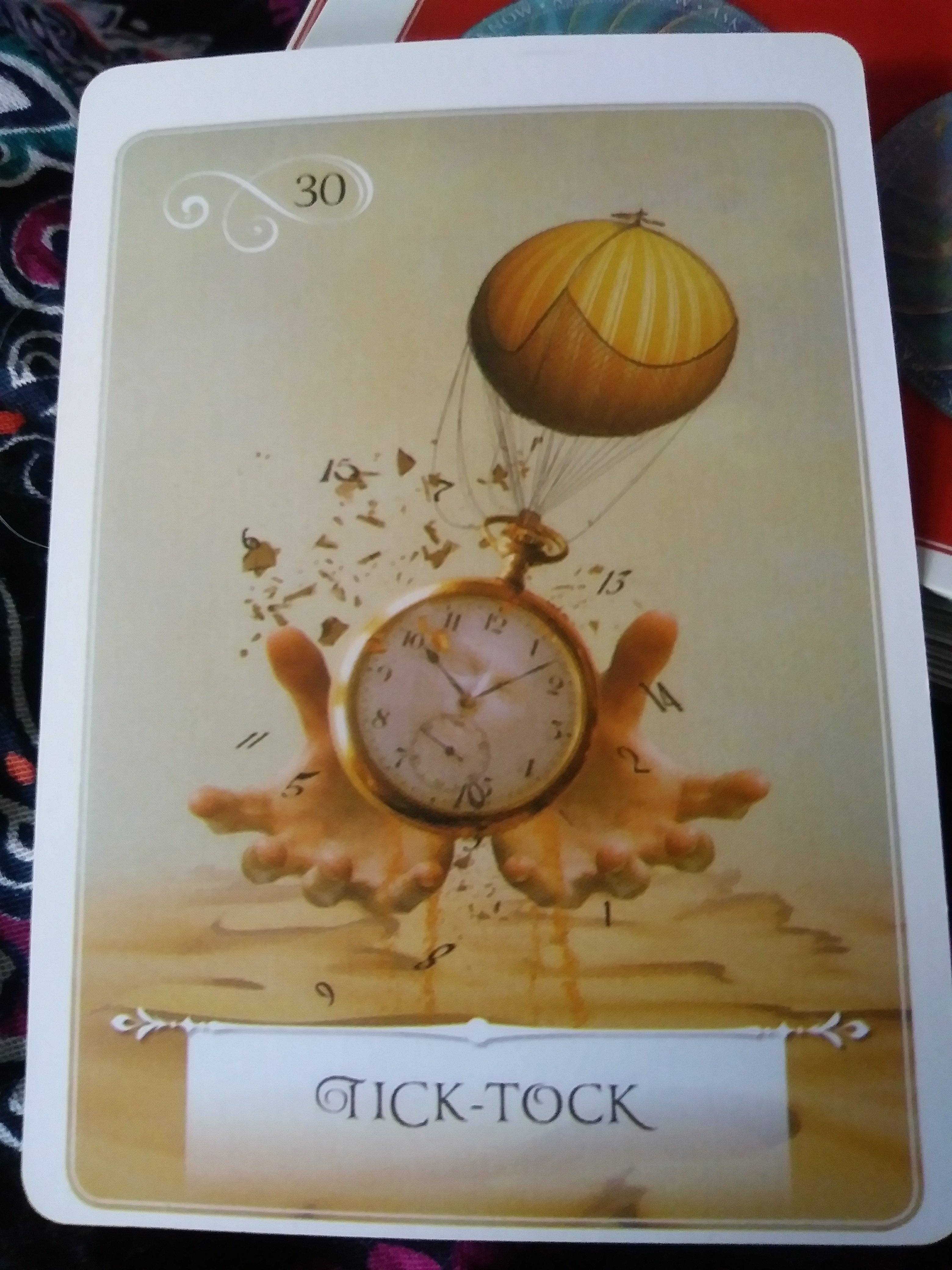 "Time was a face on the water, and like the great river before them, it did nothing but flow."

~Stephen King

Wind Through the Keyhole
A Message from the Universe – Everything has its season and whether or not you believe there might be some divine plan, some things just are.
You will, if you're lucky, grow old and gray. You will lose people you love and witness the birth of new and beautiful things.
These things will happen in their own time and, more often than not, your influence on these things is minimal at best. Your real power lies in what you do with what's available to you.
Use the more difficult things to light a fire in you rather than snuff it. Use the beautiful things to give you hope and experience gratitude. Use your time to cultivate the relationships and experiences that nurture and inspire you.
You don't know what time has in store for you or anybody else so don't waste it on wishes, fill it with love.