A Message from the Universe – Wolf (reversed)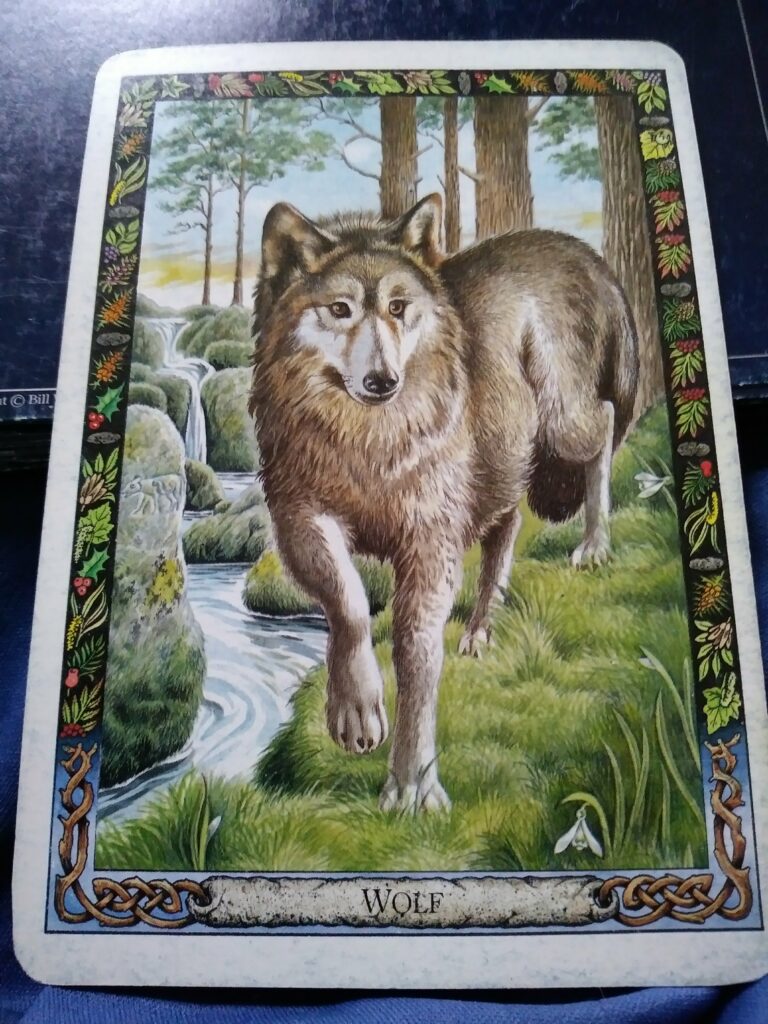 A Message from the Universe – Alone does not have to equal lonely and being alone now does not mean you will always be alone.
We stay with people who are not good for us out of fear of being alone. We try to fill our free time with friends and strangers to keep the loneliness at bay. We avoid ourselves at all costs.
It's time to come to terms with that and learn to enjoy your own company. If you cannot do this then I can guarantee it places more of a strain on your relationships than is necessary. Your happiness is your responsibility, and it's not right to expect others to take on that responsibility. They will always fail because you are the only person who can fix you.
If you are struggling with loneliness or the fear of being by yourself, I have a challenge for you. Give yourself at least one month. One month where you do not seek out the company of others. Say it out loud, write it down, tell your brain you're doing something a little different.
You will, especially in the beginning, be lonely. You will cry, but by the end of the month you will find that you have created spaces and self care rituals that you will carry with you into new relationships. The more you purposefully spend time with yourself the more you enjoy it. The more you enjoy yourself the better your relationships will be.