A Message from the Universe – 8 of Pentacles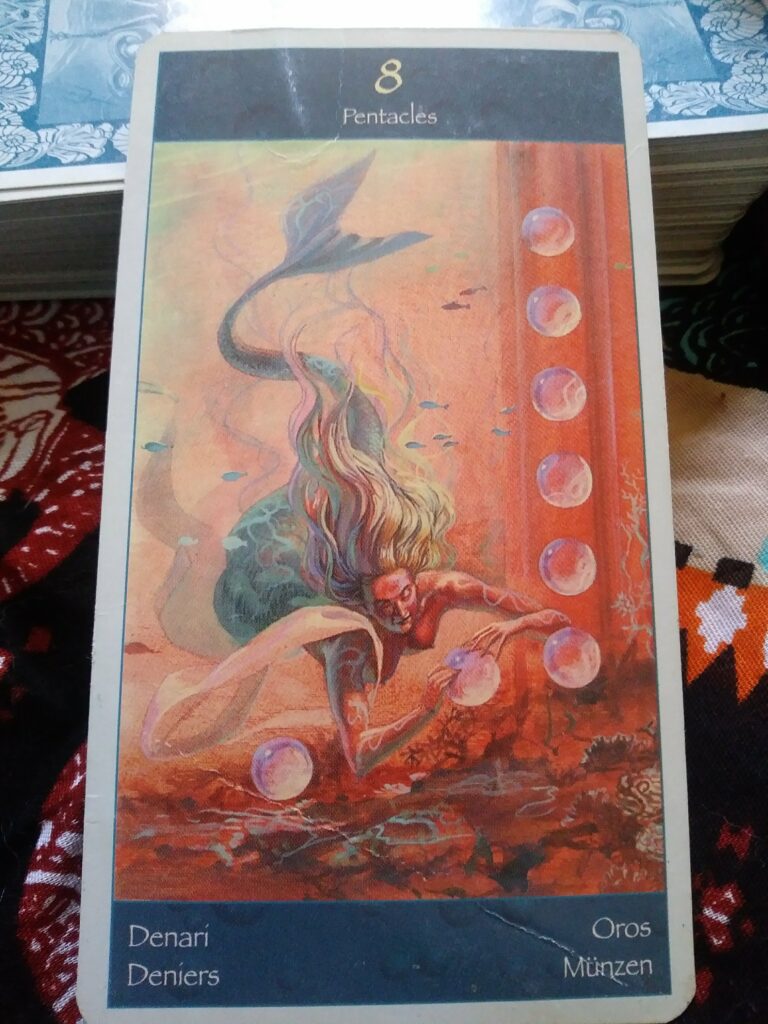 A Message from the Universe- If you're not working for the man today, chances are you're working or thinking about working on a project of sorts.
This project requires focus and dedication but is highly satisfying. What are you working on today? Feel good about the effort you put into it because it is more than just busywork or something you enjoy, it's a solid foundation.